link to this page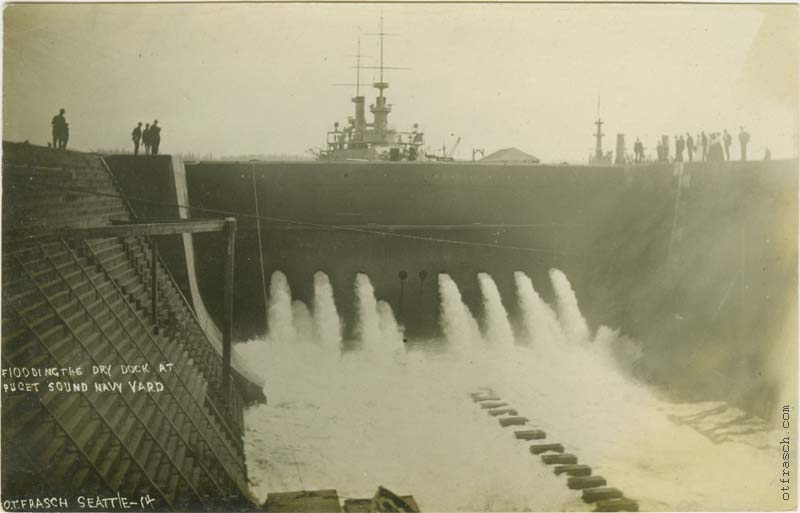 Image 14 - Flooding Dry Dock at Puget Sound Navy Yard


There are many lithographed copies of this image, but it was apparently not stolen from Otto, because some copies are dated 1905 or earlier, prior to his arrival from Minnesota. He must have obtained the negative from someone. Perhaps he licensed it, and perhaps he pirated it just like others would later pirate his work. We do not know.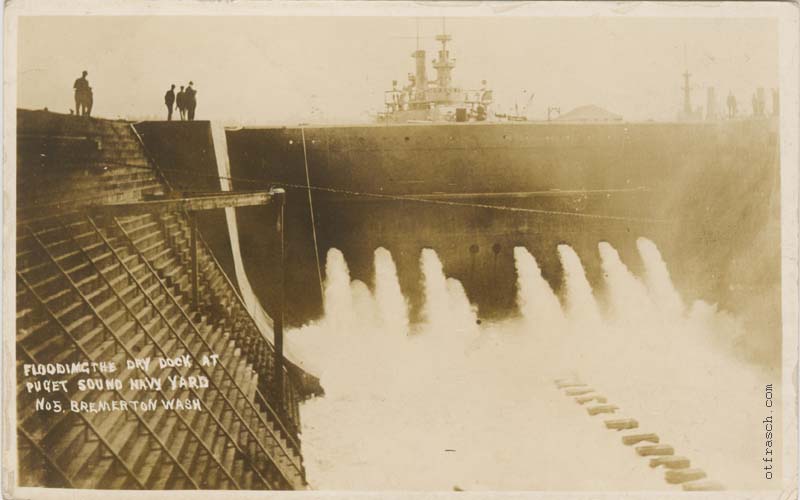 This card is a copy of Otto's card; the signature has been cropped and the original caption has been overwritten. A new caption has been written below the original.

Some of the lithographed versions are shown below.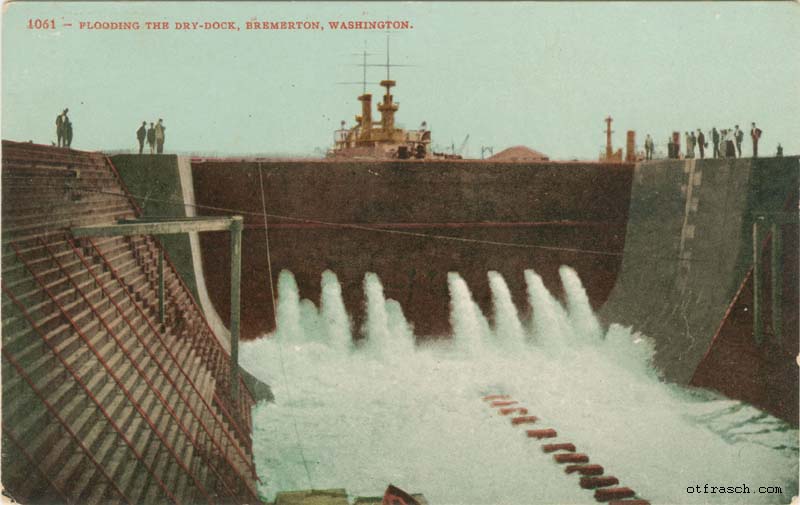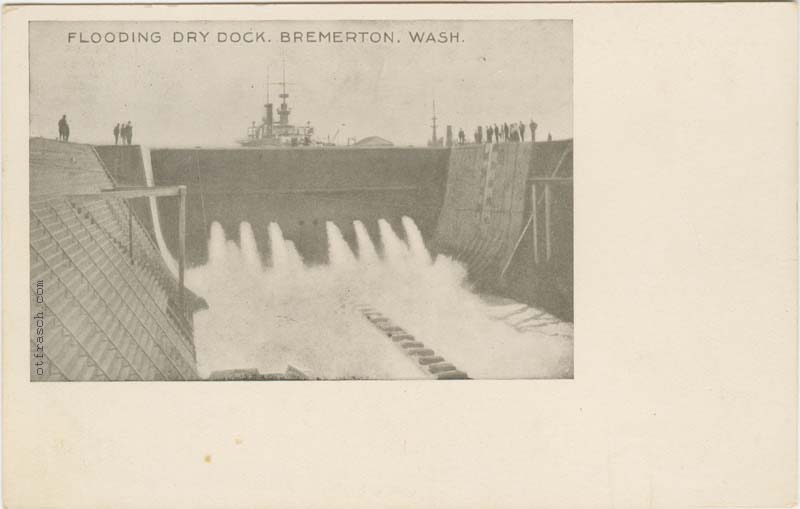 This copy has an undivided back (only the address could be written on the back side), so it must have been made in 1906 or earlier. Elsie Frasch was born on October 16, 1906 near Denver, Colorado as the family headed west, so unless Otto visited Seattle earlier, he could not have taken this picture.