link to this page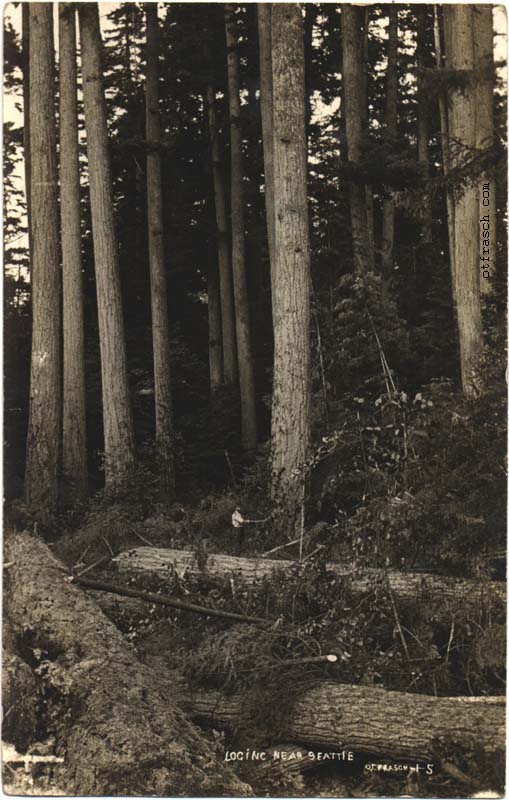 Image 15 - Loging Near Seattle



This photo shows some of the old-growth forests that were logged in the early 20th Century. The trees are wider than the man (near the bottom of the image) is tall. Note the spelling of "logging;" many Frasch photos have typographical errors such as this one.

This image is courtesy of Valerie Chapman.