link to this page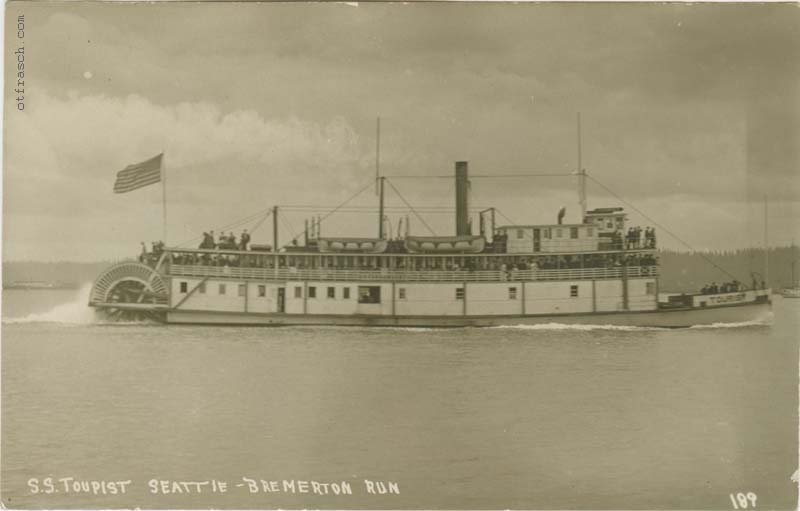 Image 189 - S.S. Toupist Seattle - Bremerton Run


This stern-wheel ferry is actually named "Tourist" but the 'R' is missing one stroke. It is unsigned but the writing matches Otto's. See, for example, Image 190, "S.S. Athlon Settle - Bremerton Run."

The ship is fuzzy but the writing is sharp, meaning that the negative was probably not focused properly or that the camera moved slightly during the exposure.