link to this page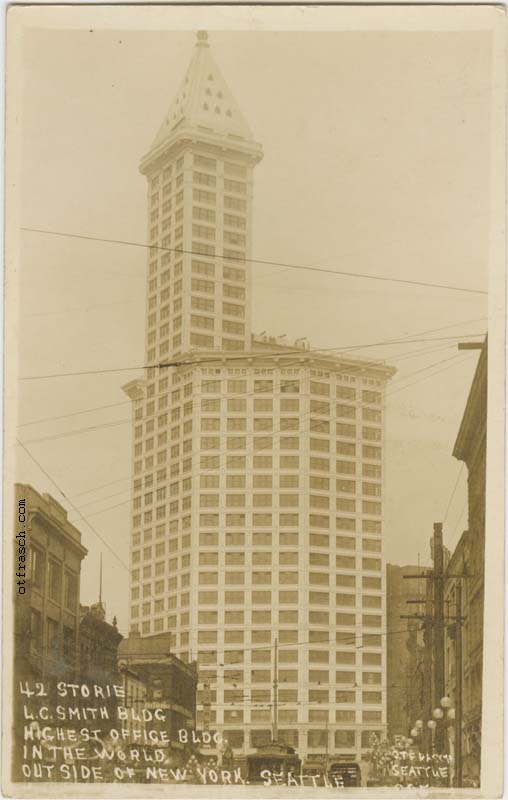 Image 225 - 42 Storie L. C. Smith Bldg. Highest Office Bldg. in the World Outside of New York


The image number is cut off; "225" is our best guess. Another image 225 is of the Washington State Building at the 1909 Alaska Yukon Pacific Exposition. Apparently Otto reused image numbers from the A.Y.P.E., figuring that there would be no further demand for those images after the fair was over.

Note how "Story" is spelled."