link to this page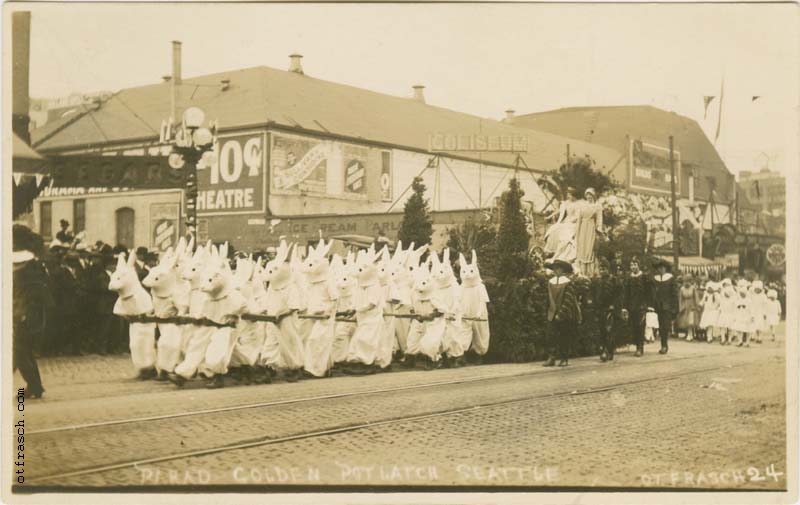 Image 24 - Parad Golden Potlatch Seattle


This is one of a series of images of the Golden Potlatch Parades held in Seattle from 1911 to 1913. The men pulling the float are all dressed in rabbit suits. This image is signed, unlike many other Golden Potlatch photos.

Note how "Parade" is spelled.