link to this page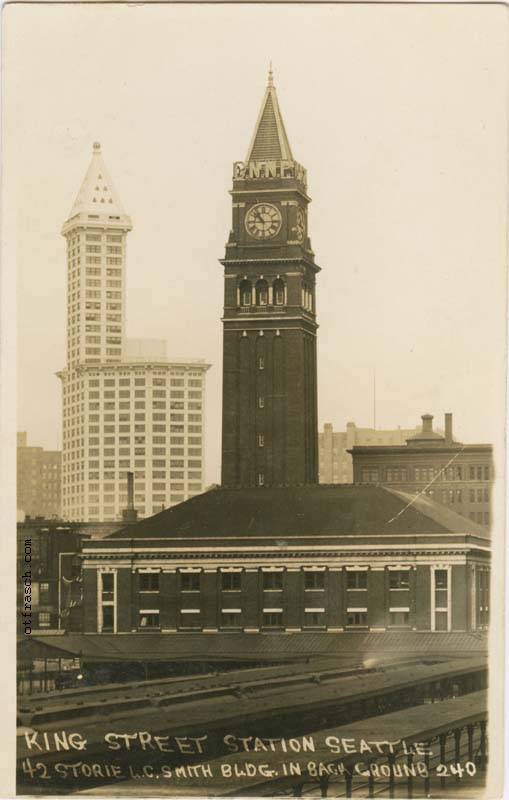 Image 240 - King Street Station Seattle - 42 Storie L.C. Smith Bldg. in Background


This is a picture of the railroad station in downtown Seattle.

"Story" is spelled as if the word were regular, vs. having "Stories" as a plural.

There is another Image 240 titled "Yakima County Bldg. A.Y.P.E."