link to this page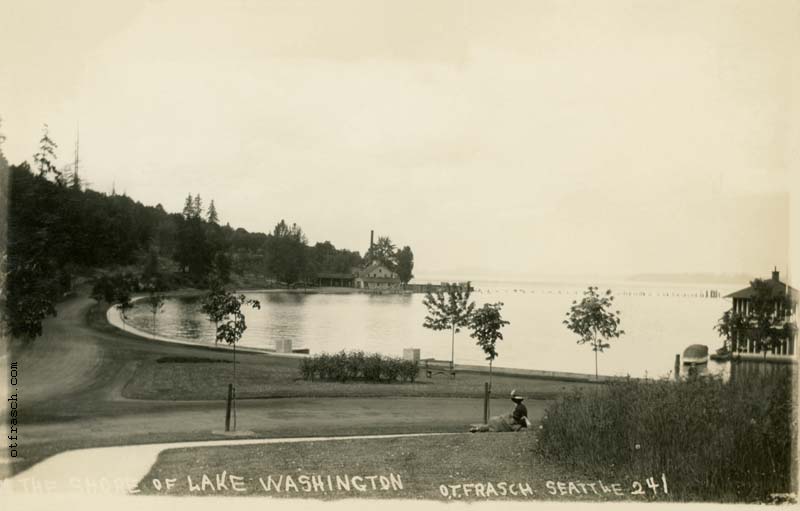 Image 241 - The Shore of Lake Washington


There is another image 241, "Arctic Brotherhood Club A.Y.P.E." Otto probably reused image numbers in the 200s after the end of the Alaska Yukon Pacific Exposition in 1909.

This image appears to show the same park as Image #781, "On the Shore of Lake Washington." The title here may be the same; part of what appears to be a letter 'N' is barely visible in the lower left corner.