link to this page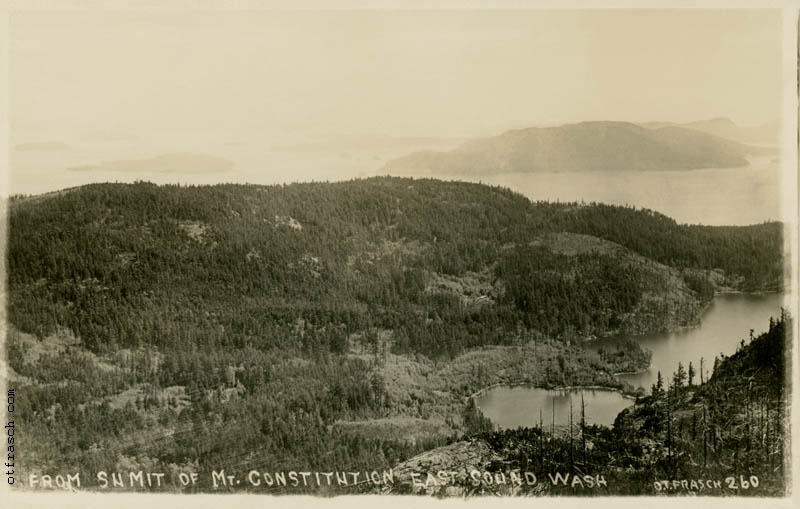 Image 260 - From Sumit of Mt. Constitution East Sound Wash


Mt. Constitution is on Orcas Island north of Seattle, near Bellingham. Image 987, "Birds Eye View of Anacortes" may have been taken from this location. East Sound is west of Mt. Constitution, while Anacortes is about three miles southeast. These are the only two known Frasch images from this area.

Note the spelling of "Summit."

There is another Image 260, "Music Pavilion A.Y.P.E."