link to this page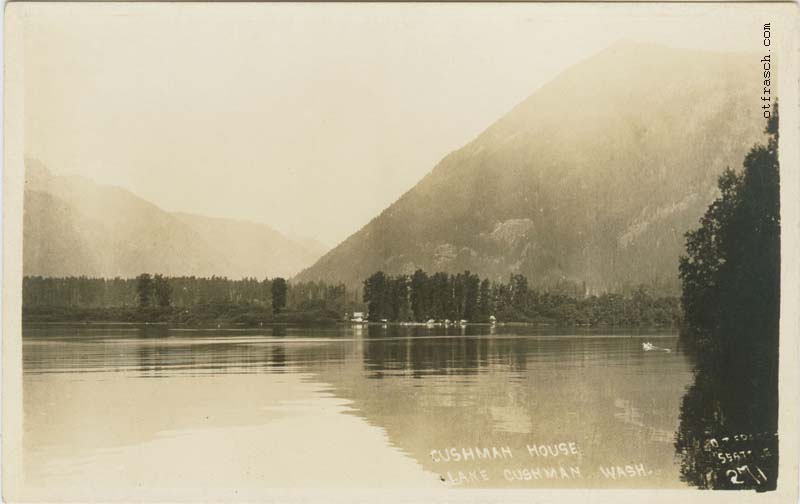 Image 271 - Cushman House Lake Cushman Wash.


The print on this image does not match most O. T. Frasch photos. Many Lake Cushman cards have this writing.

This image was taken before the level of Lake Cushman was raised by a hydroelectric dam.

There is another Image 271 titled "Good Roads Bldg. A.Y.P.E."