link to this page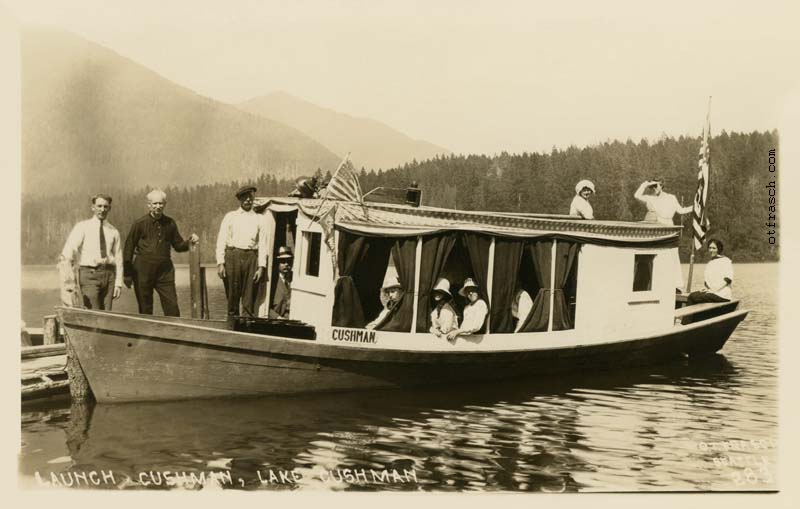 Image 283 - Launch Cushman, Lake Cushman


This image is signed "O. T. Frasch," but in a writing not typical of his. Perhaps someone else was responsible for lettering this and other images with the same style of writing.

We don't know the names of anyone on the boat, though the woman at the far right resembles Otto's wife Mary.