link to this page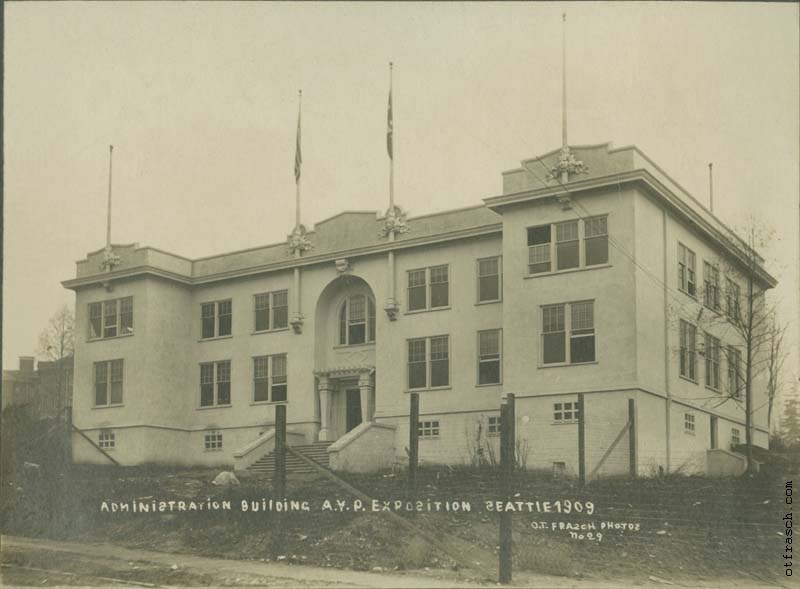 Image 29 - Administration Building A.Y.P. Exposition Seattle 1909


This is a 6" by 8 1/4" photograph, not a postcard like most O. T. Frasch images. Every 'S' is backwards; Otto must have had trouble writing them backwards on the negative so that they would print properly. Other images have this problem, but not to this degree.

This image is almost identical to the postcard numbered 11 or "1-1", except that the photo was taken from a slightly different vantage point and the flags above the building are limp.

Note the numbering: "no 29." The "no" appears on only a few images to date (#11 or #1-1, #70, #112, and #179 are the others). Usually the image number is alone.

The black edges at the left and top are from the black mounting on which the photo is mounted. The photo is not quite square.