link to this page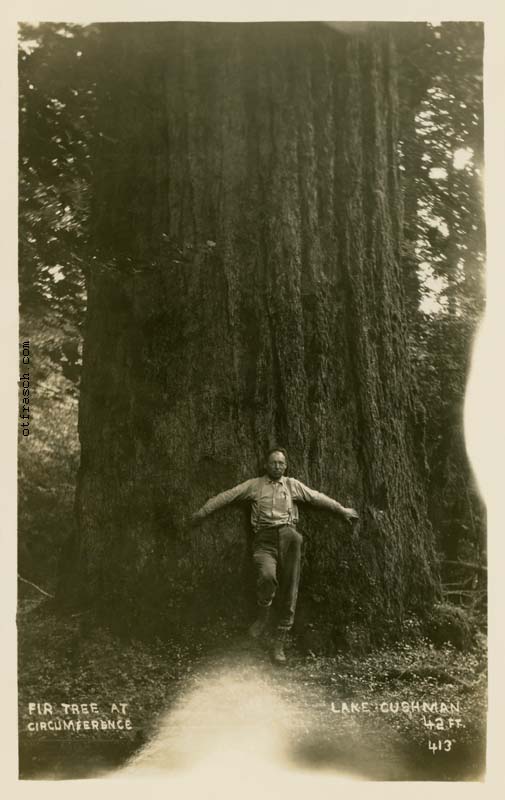 Image 413 - Fir Tree at Lake Cushman Circumference 42 Ft.


This unsigned image has writing similar to that of several signed images of Lake Cushman. Perhaps someone else was responsible for lettering this and other images with the same style of writing.

We don't know who the man is.