link to this page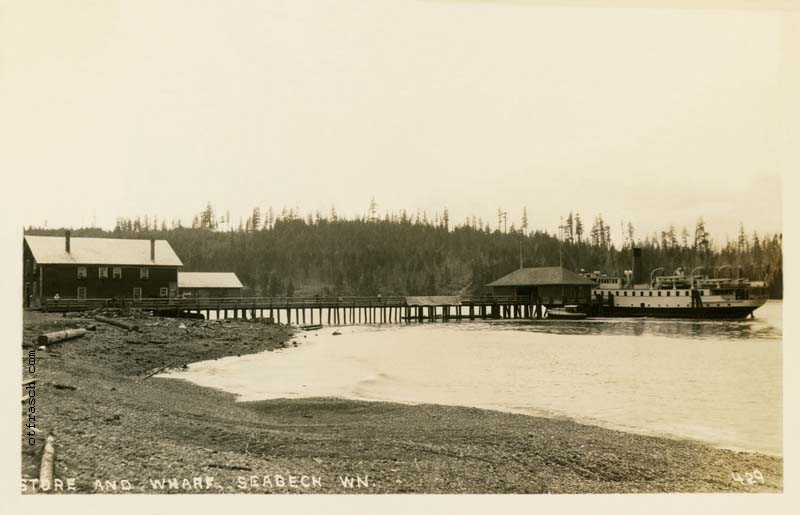 Image 429 - Store and Wharf, Seabeck Wn.


Seabeck is on the east side of Hood Canal, west of Bremerton. Note the ferry docked at the wharf.

This card is unsigned on the front but has the imprint of O. T. Frasch on the back. The writing is also different than most of his cards; perhaps an assistant did the lettering.