link to this page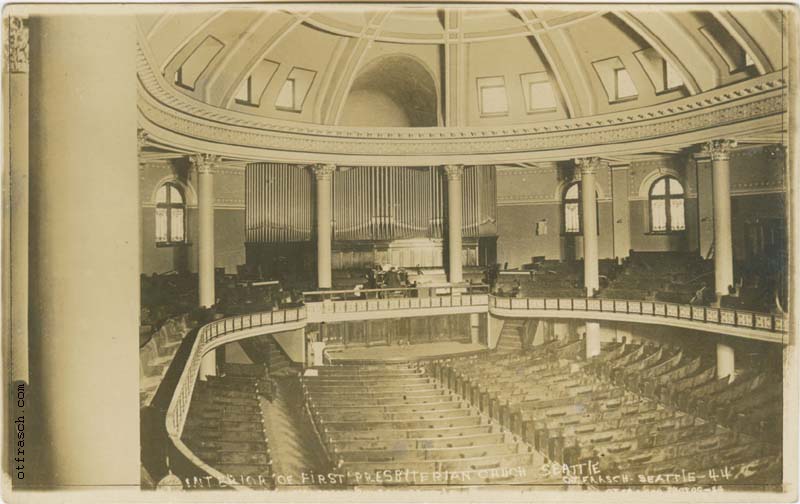 Image 44 - Interior of First Presbyterian Church Seattle


Note the man playing the organ in the middle of the picture.

An earlier version of the photo shows a broader view: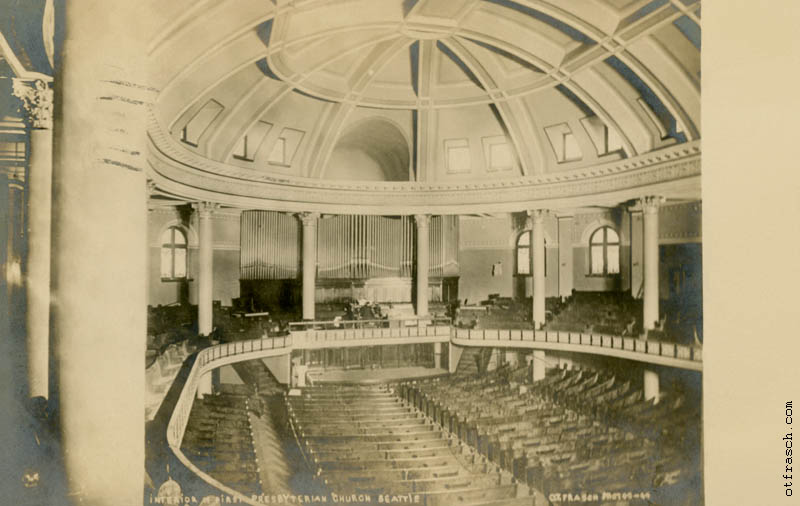 Edward Mitchell of San Francisco also published a copy of this image. The copy shows more of the scene than Otto's picture, raising the question of whether Mitchell had access to the original negative.