link to this page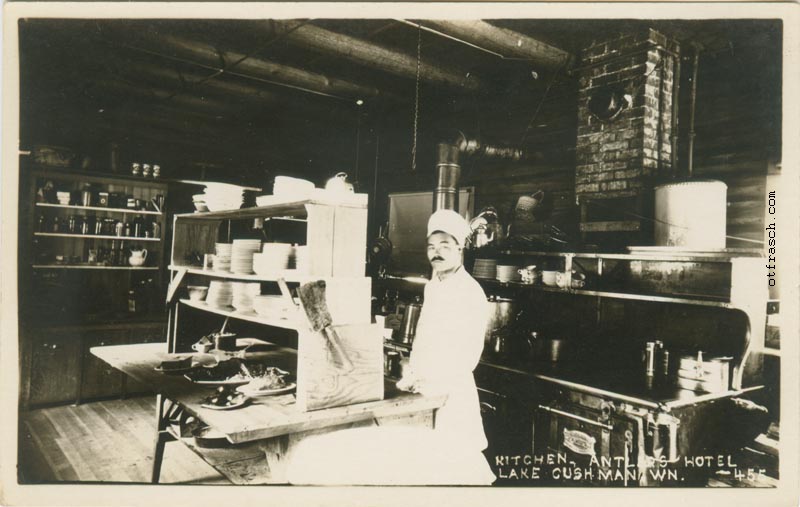 Image 455 - Kitchen, Antlers Hotel Lake Cushman, Wn.


This card is unsigned, but it is lettered in a style that matches a number of Lake Cushman cards. Perhaps an assistant did the lettering.

The imprint on the back reads "This card is a real photograph made by L. A. Hoover, 420 Epler Blk., Seattle, Wash." The address is the same as that on many O. T. Frasch cards, so perhaps he was a partner.

We don't know the name of the cook.