link to this page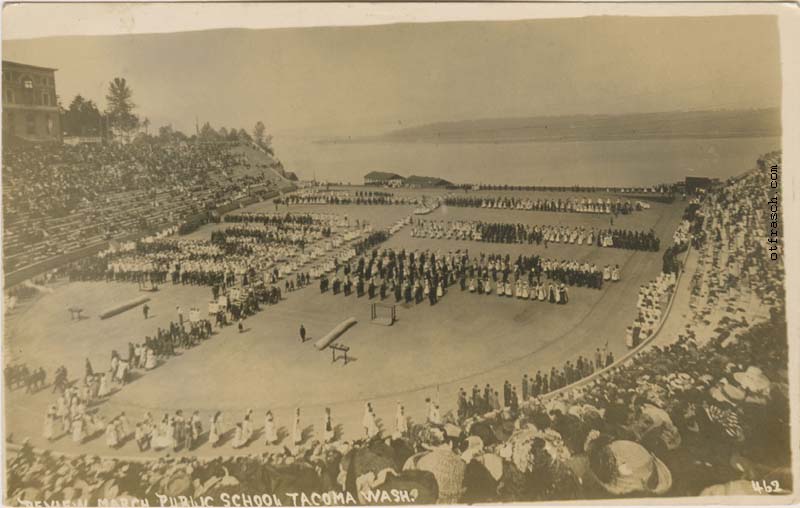 Image 462 - Review March Public School Tacoma Wash


This is one of very few known O. T. Frasch images of Tacoma. It is unsigned but has Otto's writing. Versions printed by other publishers are known; we do not know whether Otto took the picture himself or merely reprinted it.

The image is not printed straight on the card.

The lithographed color copy below was printed by Sprouse & Son of Tacoma.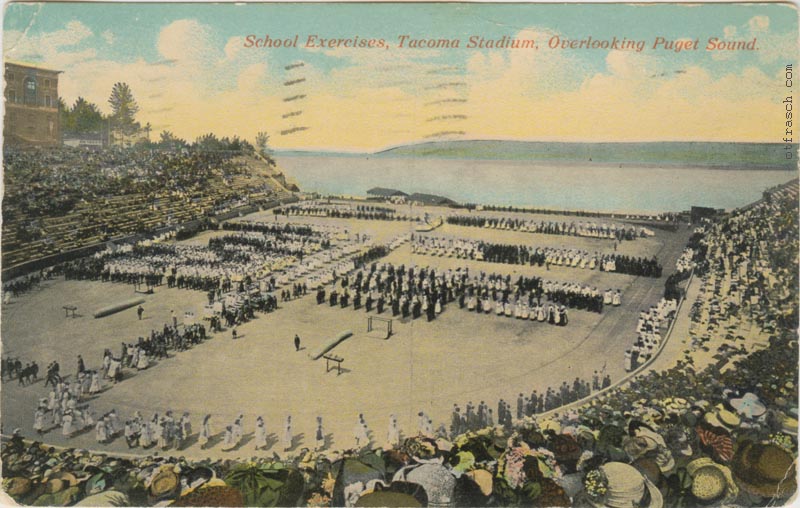 This photograph was printed by an unknown publisher: