link to this page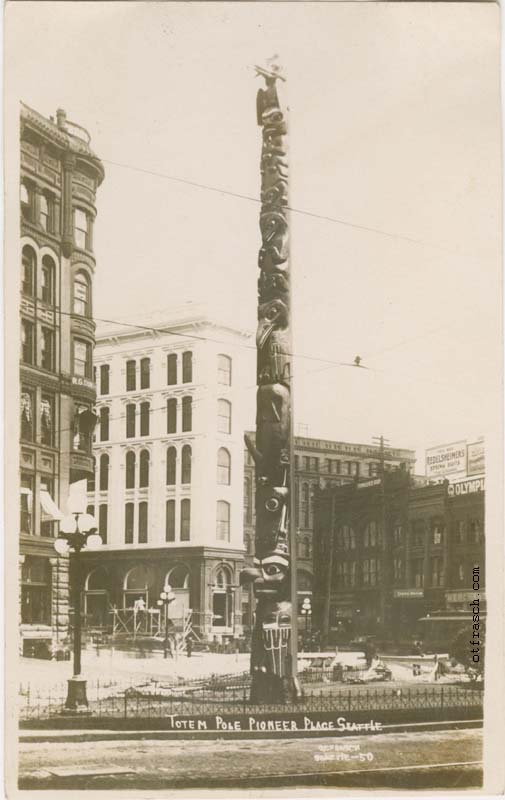 Image 50 - Totem Pole Pioneer Place Seattle


The original totem pole in Seattle's Pioneer Place was stolen from an Alaskan village by some prominent Seattle citizens; when the City of Seattle found out, the village was reimbursed.

There are three separate images of the totem pole with the same image number, as well as others with different image numbers. Some copies of the image above have a black mark in the lower corner; Otto continued using it even after the negative had broken.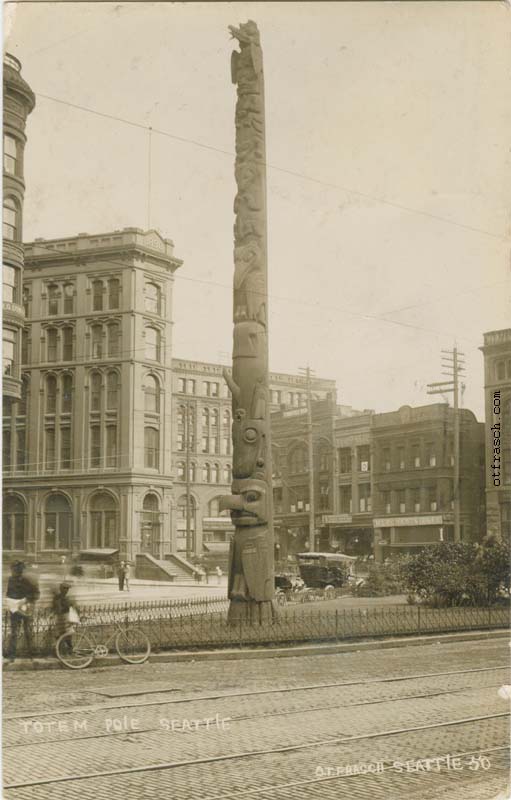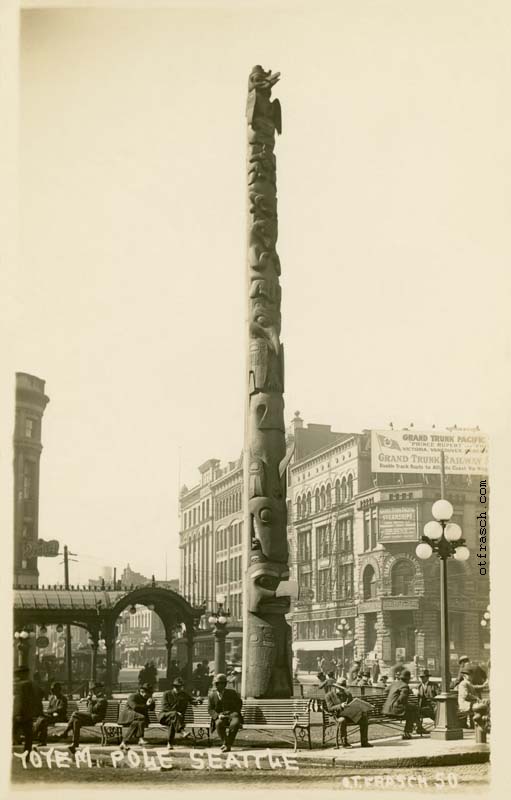 This image is later than the first two - the pergola along the edge of the square has been constructed.