link to this page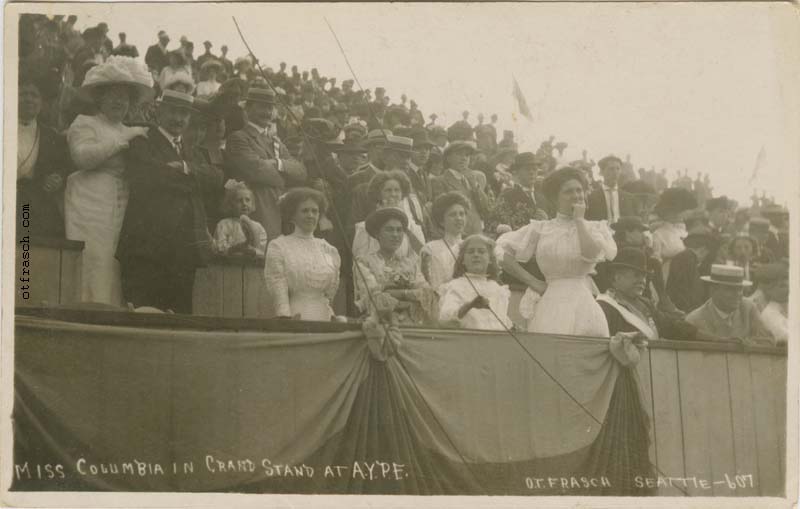 Image 607 - Miss Columbia in Grandstand at A.Y.P.E.


Miss Columbia is visible in the center of the image, between the two cables leading up and left. See Image 193 for another image of her.

Most of Otto's images of the 1909 Alaska Yukon Pacific Exposition were in the 200 range, but some like this one are numbered in the 600s.