link to this page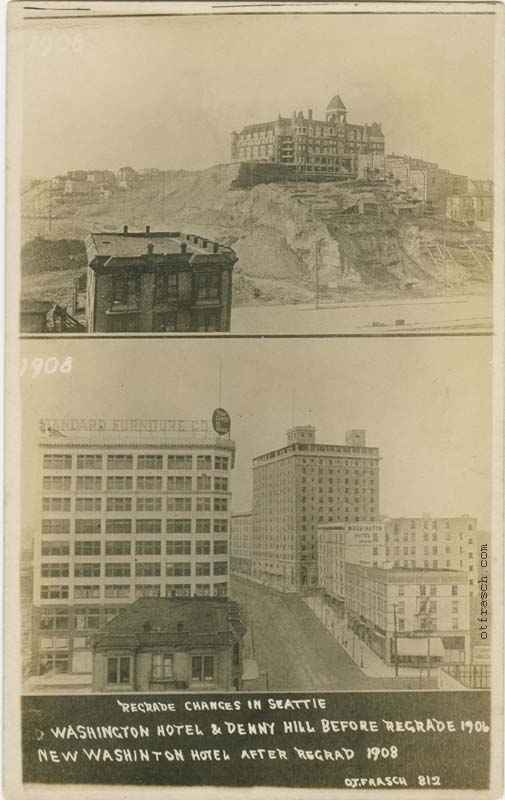 Image 812 - Regrade Changes in Seattle


Note the typographical errors on the last line of the caption: "Washinton" and "Regrad."

The original of this image was made by someone else; the top half is a photograph and the bottom half is a line drawing. Other publishers printed copies as well, with their own captions.