link to this page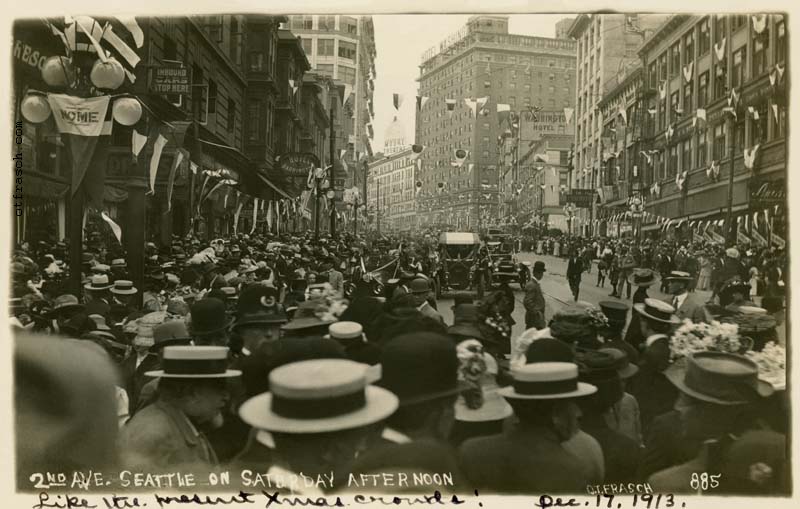 Image 885 - 2nd Ave. Seattle on Saturday Afternoon


This image is not clearly part of Otto's Potlatch Parade series but its number is between several Potlatch Parade images. Also, the banner at the left says "Nome" while the banners over the street say "Seattle."

Otto took many photos of the Golden Potlatch parades held from 1911 to 1913; not all of them were signed. The writer notes that the street looks like Christmas 1913 crowds, so the photo was most likely taken at the 1913 Potlatch Parade.