link to this page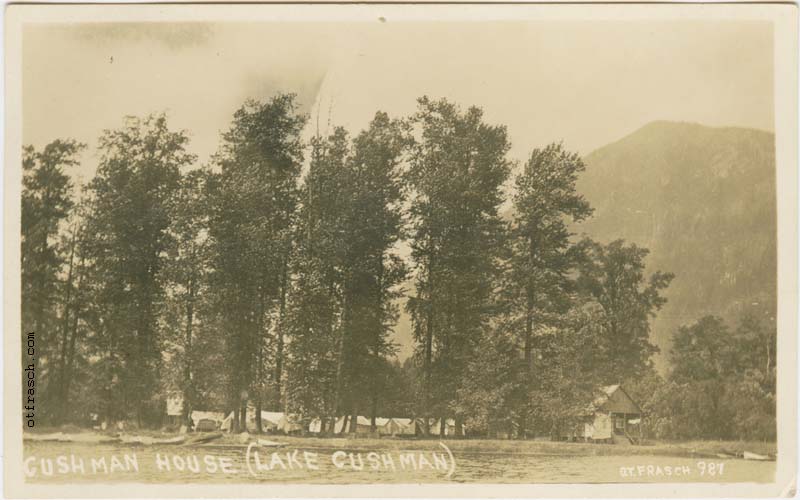 Image 987 - Cushman House (Lake Cushman)


This image was taken before the level of the lake was raised by a hydroelectric dam.

Otto's family lived in Lilliwaup, near Lake Cushman, while he worked in Seattle.

There is another Image 987 titled "Birds Eye View of Anacortes."