link to this page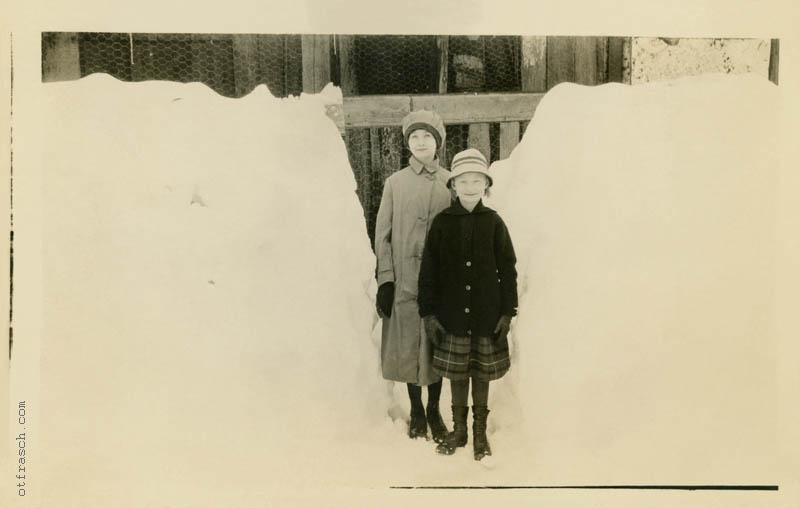 Unnumbered Image - Girls in Snow Drift


This unsigned, unnumbered image has the imprint of O. T. Frasch on the back. It came from a Frasch family photo album, so the girls may have been friends of the family. We do not know their names.

The snow drifts may have been from a heavy snowstorm that hit the Seattle area in February 1916.