link to this page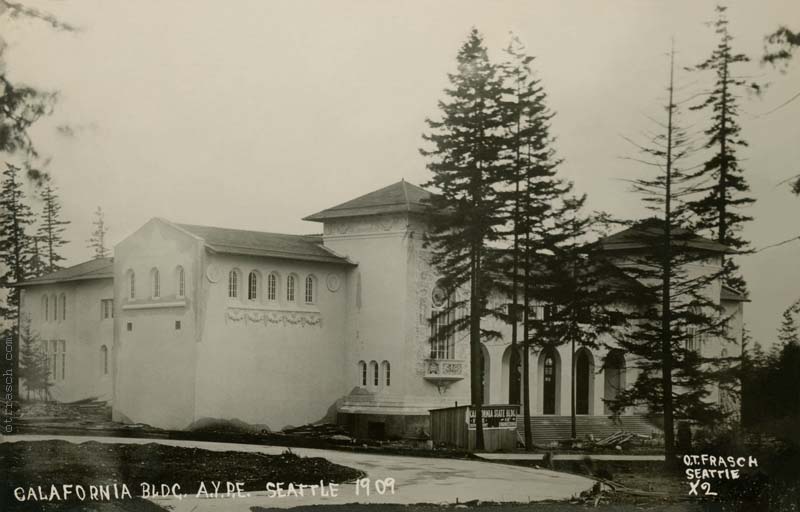 Image X2 - Calafornia Bldg. A.Y.P.E. Seattle 1909


This image appears to have been taken during construction of the grounds of the Alaska Yukon Pacific Exposition, in which case it would be a Frank Nowell photograph. Only Frank Nowell and his staff were allowed to take photos during construction.

Note the spelling of "California".