link to this page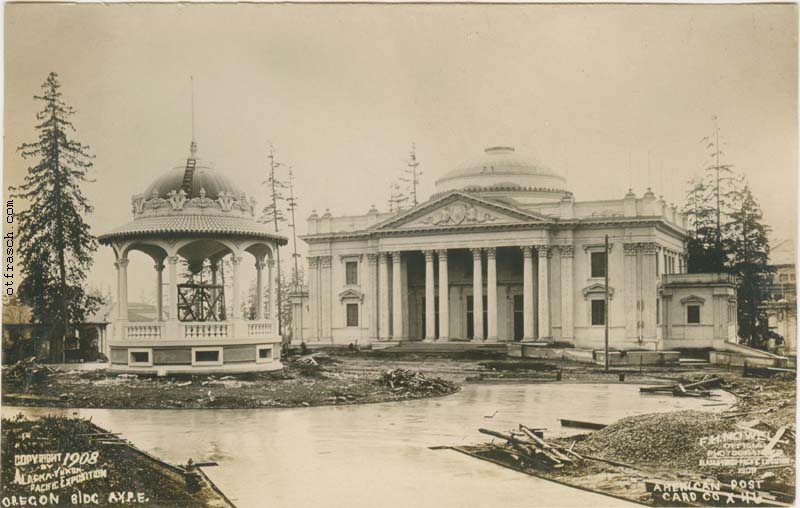 Image X46 - Oregon Bldg. A.Y.P.E. (American Post Card Co.)


This image was taken by the official photographer of the Alaska Yukon Pacific Exposition, Frank Nowell. His logo is visible in the lower right. Otto apparently printed the image on contract for the American Post Card Co.

A slightly different version of the scene was printed for the Central News Co. Frank Nowell probably took this picture as well.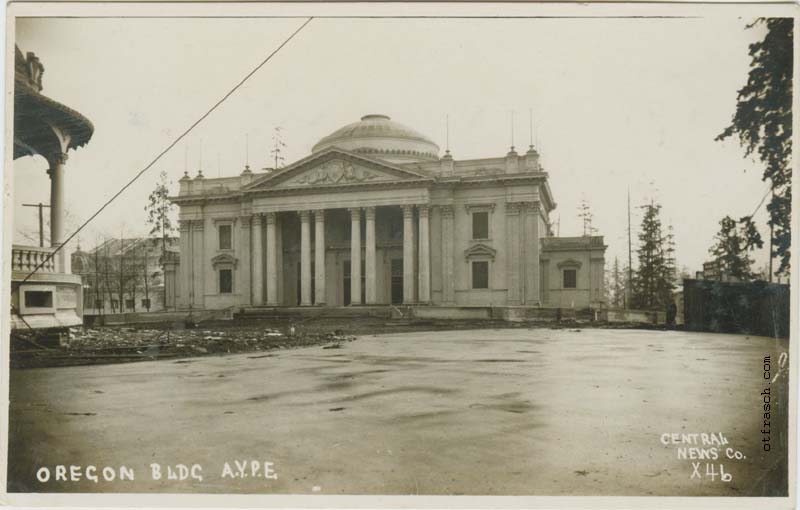 Image X46 - Oregon Bldg. A.Y.P.E. (Central News Co.)