link to this page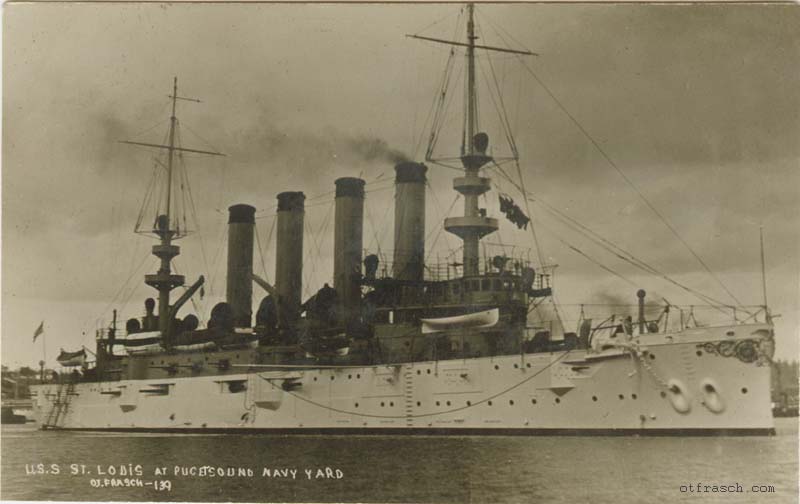 Image 139 - U.S.S. St. Louis at Puget Sound Navy Yard


This photo was probably taken during the Great White Fleet's visit to Seattle in 1908. Note how the 't' in "Puget" is squeezed in; it was originally omitted.

The U.S. Naval Historical Center Web site says that this ship is actually the U.S.S. Milwaukee. Perhaps he swapped the ships' names by mistake. See Image #136 for a similar issue.