O. T. Frasch home page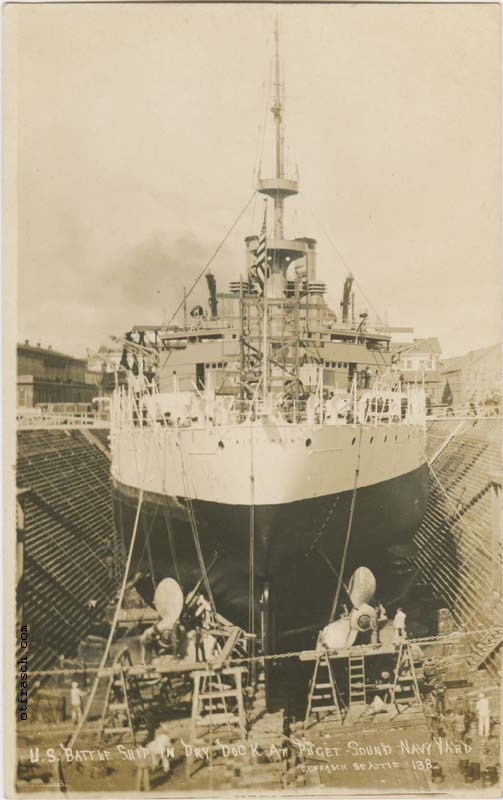 Image 138 - U.S. Battle Ship in Dry Dock at Puget Sound Navy Yard


This image was taken at the Bremerton Navy Yard, perhaps during the 1908 visit of the Great White Fleet.

The word "Wisconsin" is visible on the bow. The lower left portion of the image is blurred, though the text is clear. Visible just above the words "U. S. Battle Ship" is a previous caption: "U. S. Wisconsin" and "O. T. Frasch." More of the old caption is present but it is not readable.

The copy by another publisher below is just as clear, suggesting that they had access to the negative. The area of Otto's caption and signature is cropped, however, so it is hard to tell which came first.


previous
next