O. T. Frasch home page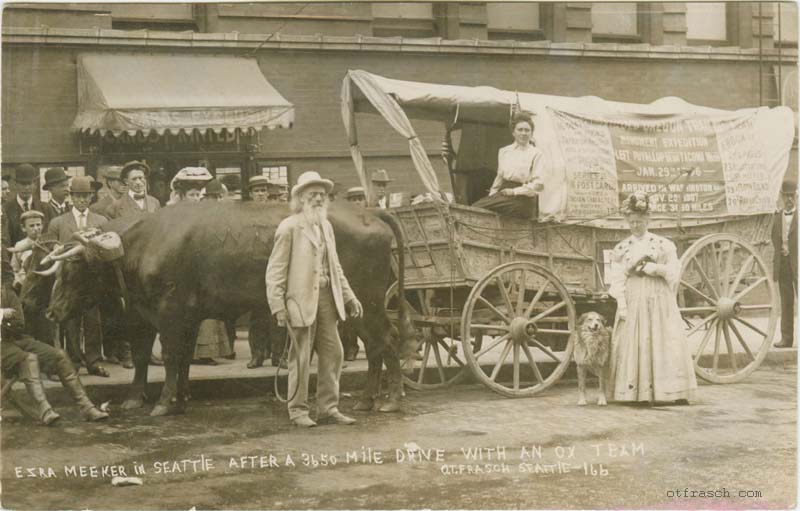 Image 166 - Ezra Meeker in Seattle After 3650 Mile Drive


Ezra Meeker took a well-publicized journey from Seattle to Washington D.C. by ox cart, retracing the route of the Oregon Trail. Otto took several pictures of the team after its return. This one was also printed under the title "Seattle Wash. to White House Washington D.C. and Return Distance 7300 Miles:"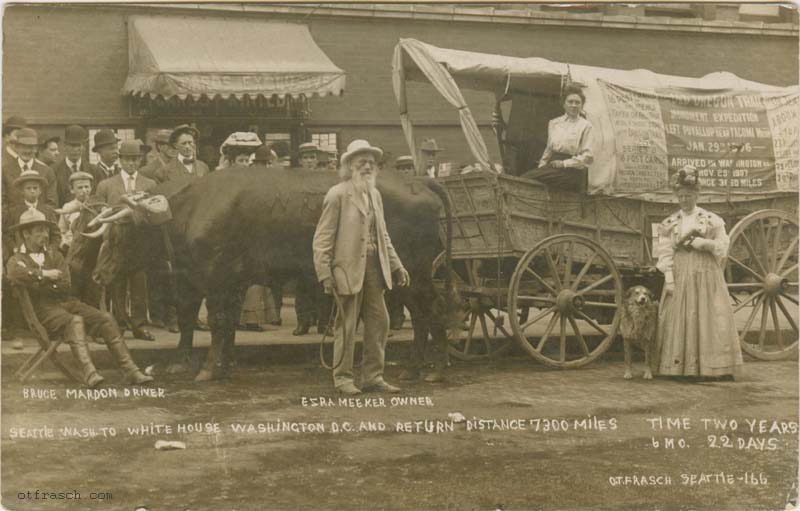 previous
next