O. T. Frasch home page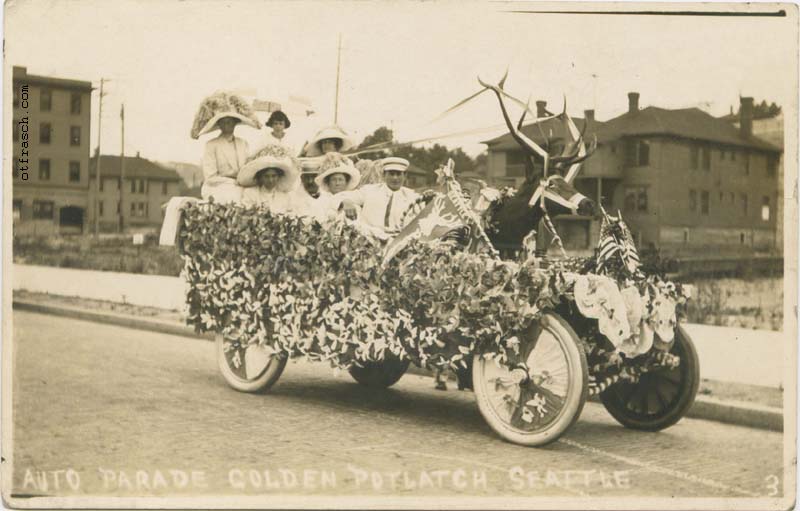 Image 3 - Auto Parade Golden Potlatch Seattle


This unsigned image has Otto's writing on the front and an address for him on the back: P. O. Box 926 in Seattle. The Golden Potlatch Parades were held in 1911-1913 and commemorated the arrival of the first gold from Alaska.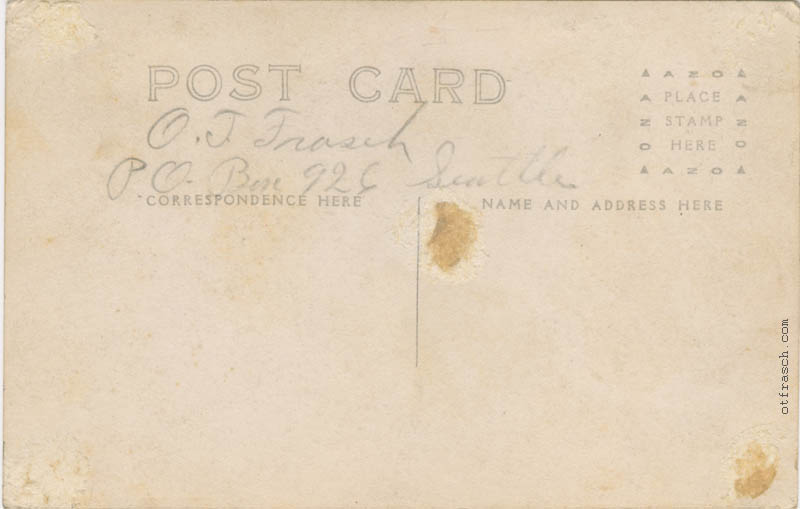 previous
next