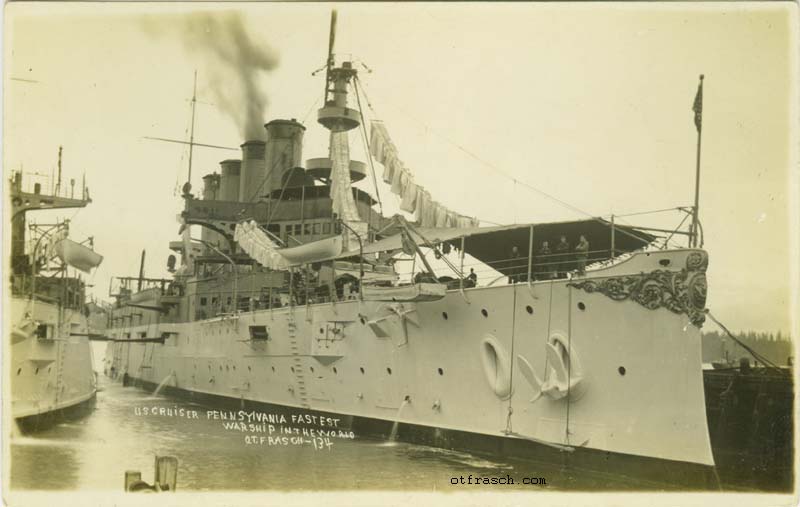 Image 134 - U.S. Cruiser Pennsylvania Fastest Warship in the World

This photo was possibly taken in 1908, when the Great White Fleet visited Seattle. The ship is docked at the Puget Sound Navy Yard in Bremerton; a portion of another warship is visible at the left.
Note the laundry hanging from the wires.