Looking at the O.T. Frasch images we acquired in a particular year won't show patterns; after all, the postcards are purchased at different times from sellers all over the United States and occasionally from around the world. But it's interesting to see how our knowledge of Otto's work has grown over the years, and how many images we've been able to purchase at a time.
The number of images purchased continued to drop in 2008, despite wider searches on eBay. This seemed to confirm that we had acquired a large fraction of his work.
Topics on images acquired in 2008 include:
Seattle churches, schools, parks, and downtown buildings
Seattle street regrade projects
The Ballard neighborhood of Seattle
West Seattle
Ye Olde Curiosity Shop
The 1909 Alaska Yukon Pacific Exposition
Golden Potlatch 1911-1913
Ferries
Hood Canal: Duckabush, Seabeck, and Lake Cushman
The Olympic Mountains west of Seattle
Idaho
11 - Administration Building A.Y.P. Eyxpo.
790 B - Princess May on the Rocks
Copy of Queen Anne High School
506 - U. of I. Cadets Parade
379 - Elim Swedish Baptist Church
X42 - Hospital A.Y.P.E.
Steam Shovel Crew
299 - Tennis Courts Pierce's Resort
Totem Poles in Ye Old Curiosity Shop
229 - Front View of A.Y.P. at Night
878 A - Potlatch Parade Seattle
860 - Santa Claus Etering the U.S.
1005 - Concervatory Volunteer Park
654 - Beacon Hill Regrade Seattle
893 - Auto Parade Golden Potlatch
606 - Balloon Race at A.Y.P.E.
873 - Potlatch Parade Seattle
455 - Kitchen Antlers Hotel Lake Cushman
428 - Road Near Old Water Trough Seabeck
289 - James Hill Monument A.Y.P.E.
1 - Cedar Near Seattle
676 - The Famous Maple Fauntleroy Park
231 - Elk's New Home 92 Seattle
188 copy - S.S. H.B. Kennedy
710 - Ballard Ave. Looking West
705 - 22nd Ave. Looking No. Ballard
351 - Alki Beach Seattle
1046 - Olympic Mts. Washington
118 copy - Broadway High School
215 - To Lake Cushman
A selected image acquired in 2008: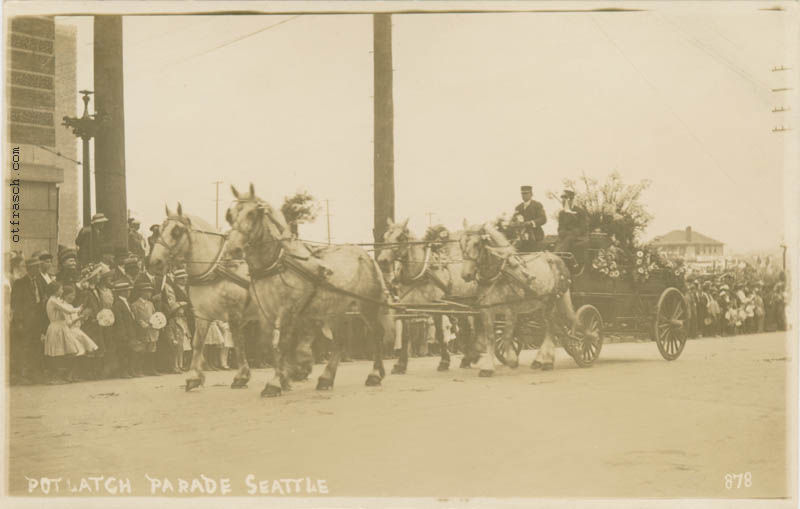 Image 878 - Potlatch Parade Seattle (horses)