There are not many images in the range from 400 to 499. A number of them show Lake Cushman near Lilliwaup, where Otto's wife and daughters lived while he worked in Seattle. These often have a different style of writing than is typical for O.T. Frasch photos, and the imprint on the backs sometimes reads "L.A. Hoover". We wonder if he was an assistant.
One image, numbered "414/8", is a boudoir photo showing a smiling young woman taking off her stockings. Presumably this was a gift to her husband. We were told that Otto gave up studio photography due to a flash powder accident in Minnesota before he came to Seattle.
Topics include:
Lake Cushman and Seabeck, on Hood Canal near Lilliwaup
Tacoma
Decades with images:
A selected image from the range 400-499: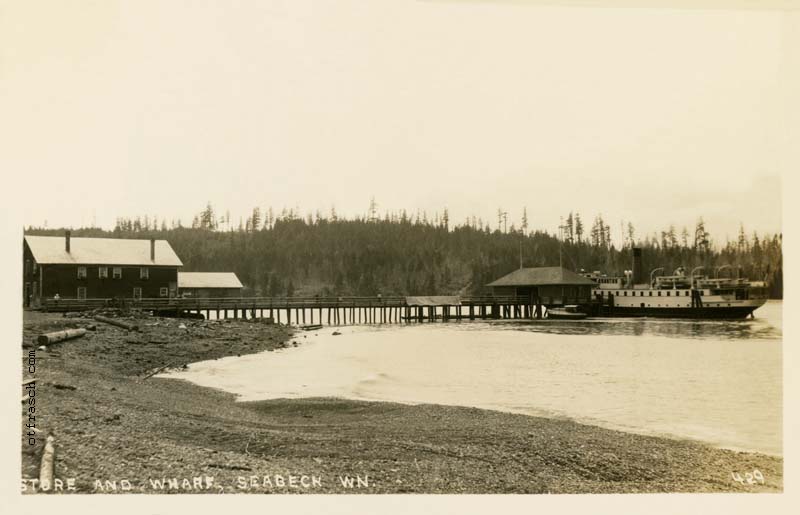 Image 429 - Store and Wharf, Seabeck Wn.