Looking at the O.T. Frasch images we acquired in a particular year won't show patterns; after all, the postcards are purchased at different times from sellers all over the United States and occasionally from around the world. But it's interesting to see how our knowledge of Otto's work has grown over the years, and how many images we've been able to purchase at a time.
The number of images purchased continued at a steady, if moderate, rate in 2011. The most unusual image was a boudoir studio photo - a smiling young woman taking off her stockings. We assume this was a gift for her husband. It has an image number and a tiny Frasch signature in the lower right corner.
Topics on images acquired in 2011 include:
Seattle parks, apartments, waterfront, and downtown buildings
Luna Park in West Seattle
Ye Olde Curiosity Shop
The 1909 Alaska Yukon Pacific Exposition
Tacoma
Hood Canal: Lilliwaup, Brinnon, Duckabush
Family photos
National Apple Show at Spokane
Boudoir studio photo
414/8 - Boudoir Studio Photo
R16 copy - Mt. Tacoma from Indian Henrys
975 B - Lilliwaup Hotel (Hood Canal)
911 - Lilliwaup Falls press photo
First Prize Car Load (630 Boxes) Wenatchee
O.T. Frasch in Car at Sund's
O.T. Frasch in Lilliwaup
Girls in Snow Drift
Washington Bear Hunters
785 - The Famous Motto of Japan
N.P. Hospital Tacoma Wash. Cottage
604 - Monitor & Merrimac A.Y.P.E.
290 - James Hill Monumet Unveiled
252 - Looking East from Main Entrance
243 - Forestry Bldg. Colonade A.Y.P.E.
975 A - Lilliwaup Hotel (Hood Canal)
241 - The Shore of Lake Washington
Lilliwaup Falls 1912 calendar
4 - Sun Set on Puget Sound
369 - Curio Joe Proprietor
661 - A Stump House near Ft. Lawton
285 - County Road Pierce's Summer Resort
864 - An Old Stump House Seattle
206 - Moon Light on Puget Sound
56 - New Washington Hotel Seattle
376 - Rocky Brook Falls 168 Ft. Tall
737 - Hillcrest Apts Seattle
321 - Entrance to Luna Park Seattle
A selected image acquired in 2011: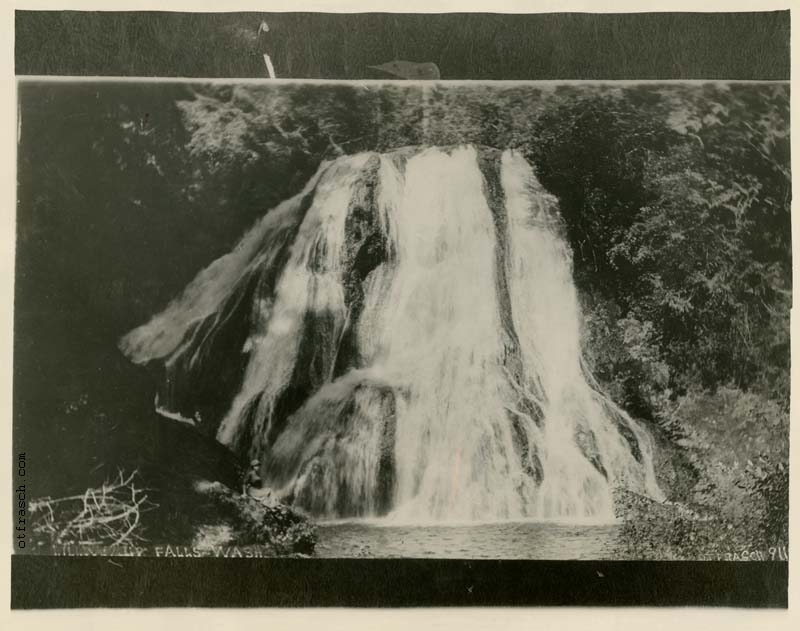 Image 911 - Lilliwaup Falls press photo from 1924