Looking at the O.T. Frasch images we acquired in a particular year won't show patterns; after all, the postcards are purchased at different times from sellers all over the United States and occasionally from around the world. But it's interesting to see how our knowledge of Otto's work has grown over the years, and how many images we've been able to purchase at a time.
The number of new images purchased declined in 2012, while the purchase of duplicate images continued.
Topics on images acquired in 2012 include:
Seattle downtown buildings
Ye Olde Curiosity Shop
Mt. Rainier
The 1909 Alaska Yukon Pacific Exposition
Steamers and U.S. Navy warships
Ferries
Hood Canal: camping, Seabeck, and Lake Cushman
Idaho
504 - Pipe Organ Presbyterian Church
396 - Pioneer Square Seattle Wn.
283 - Launch Cushman, Lake Cushman
X45 - Fisheries Bldg. A.Y.P.E.
X25 B - Auditorium A.Y.P.E.
X28 - Siberian Natives Eskimo Village
X40 B - Mines Bldg. A.Y.P.E.
X38 - Looking North from Rainier Ave.
X33 - Officeal Design in Sculpture
X30 - Manufacture Bldg from Agriculture
X29 - Washington State Bldg. A.Y.P.E.
148 - U.S.S. California
103 - S.S. Admeral Sampson
First Presbyterian Church Seattle
426 - The Orchard House Seabeck Wn.
2 - What Is I?
R1 - On Mt. Rainier Washington
47 copy - Dedication of St. James
7 B - Union Depot Seattle
111 - 1st Ave. So. From Cherry St.
164 - S.S. Flyer
223 - Camping on Hood Canal
A selected image acquired in 2012: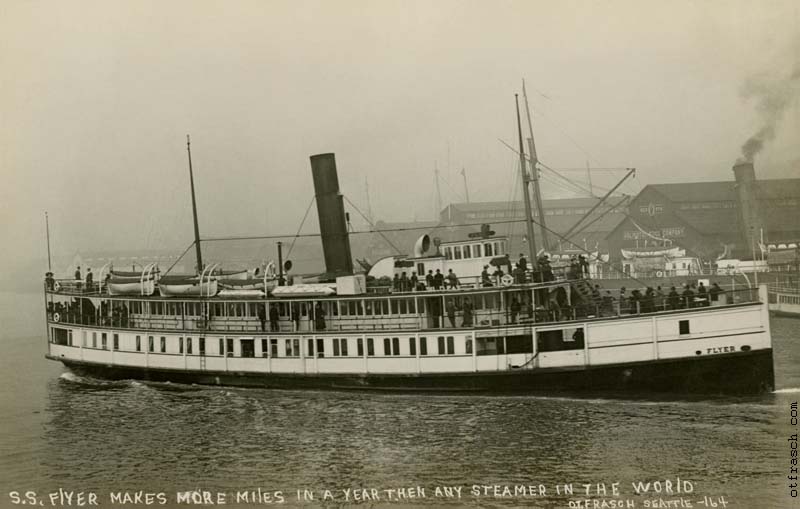 Image 164 - S.S. Flyer Makes More Miles in a Year Then Any Steamer in the World