Looking at the O.T. Frasch images we acquired in a particular year won't show patterns; after all, the postcards are purchased at different times from sellers all over the United States and occasionally from around the world. But it's interesting to see how our knowledge of Otto's work has grown over the years, and how many images we've been able to purchase at a time.
We acquired a few more new images in 2015 than in 2014, but the overall rate remained low.
Topics on images acquired in 2015 include:
Seattle churches and downtown buildings
Totem Place in West Seattle
Georgetown neighborhood of Seattle
The 1909 Alaska Yukon Pacific Exposition
Golden Potlatch 1911-1913
Mt. Rainier
Ferries
Anacortes Island
Hood Canal: Hoodsport
R17 copy - Mt. Tacoma & Nisqually Glacier
462 copy C - Review March Public School
700 copy - First Hill
995 - Union City Water Front
N.P. Hospital Tacoma Wash. (rear)
666 - On the Beach Near Seattle
2 Ave. Seattle B
647 - Hamilton Bldg. Georgetown Wash.
R10 - On Mt. Rainier Washington
600 - Portion of Pay Streak & Balloon
44 - Interior First Presbyterian Church
260 - From Sumit of Mt. Constitution
882 - Potlatch Parade Seattle
1044 - On Puget Sound
1047 - On Hood Canal
51 C - 2 Ave. Seattle
972 - A Gorge on Hood Canal Near Sunds
1066 - O. & W. Passenger Station Seattle
857 - 3rd Ave. Seattle
612 - S.S. Chippewa
982 - Palm Ave. West Seattle
345 - Totem Place West Seattle
163 copy - S.S. Princess Victoria
101 B - Mt. Rainier
A selected image acquired in 2015: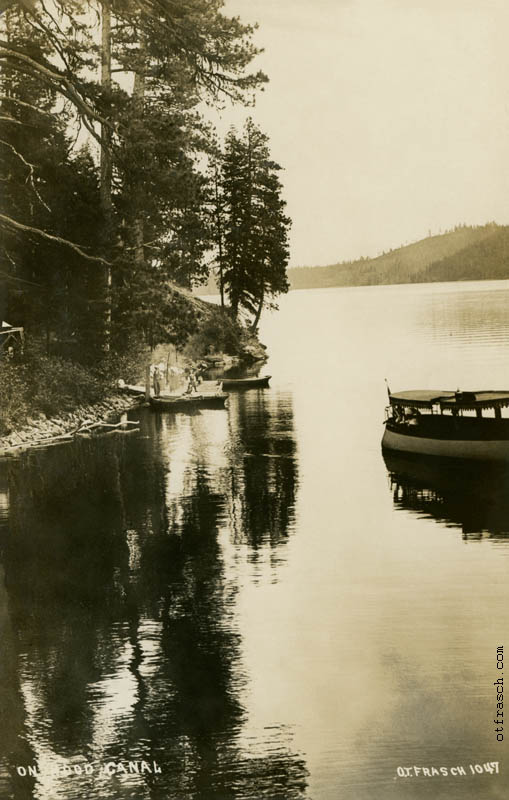 Image 1047 - On Hood Canal