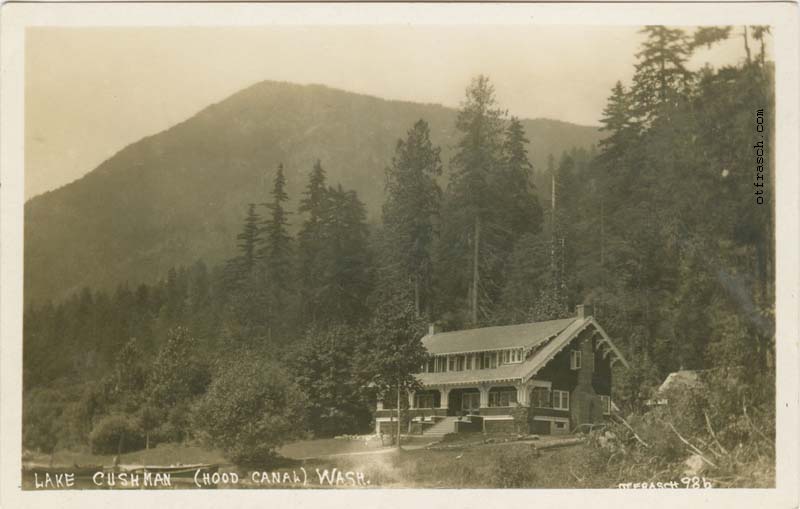 Image 986 - Lake Cushman (Hood Canal) Wash.

Lake Cushman is near Lilliwaup, where Otto's wife and daughters lived while he worked in Seattle. This photo was taken before the level of the lake was raised by a hydroelectric dam.
There is another Image 986 (986 - Interior of Japanese Tea House at J.E. Standley's Home West Seattle). Reuse of image numbers and different image series make it difficult to know how many images Otto published.