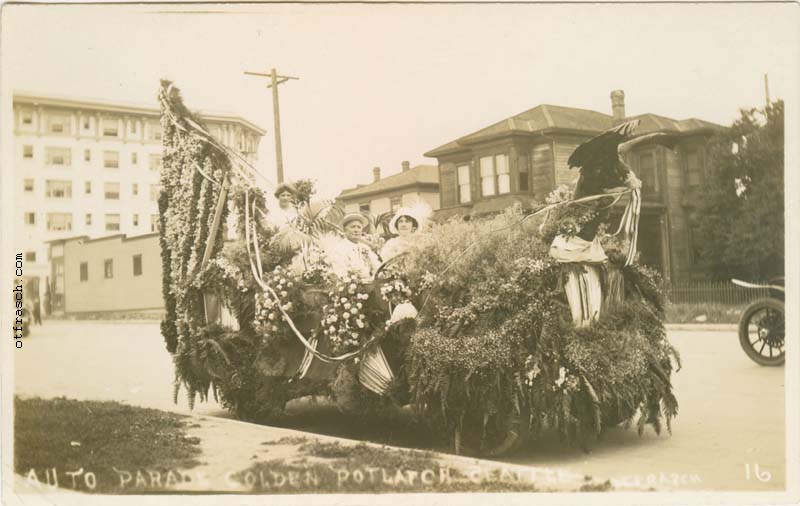 Image 16 - Auto Parade Golden Potlatch Seattle

The Golden Potlatch festivals were held from 1911 to 1913 and commemorated the arrival of the first ship carrying gold from Alaska. This image is signed, unlike many other Golden Potlatch photos.
The bird on the front of the car (at right) appears to be a stuffed bald eagle.
There are multiple images numbered 16:
We don't know why Otto reused the image number so many times.