Image 829 - O. & W. R.R. Depot Seattle

Otto printed two different photos of the front of the Oregon & Washington Railroad Depot in Seattle. The one above was taken earlier; it has fewer telephone poles.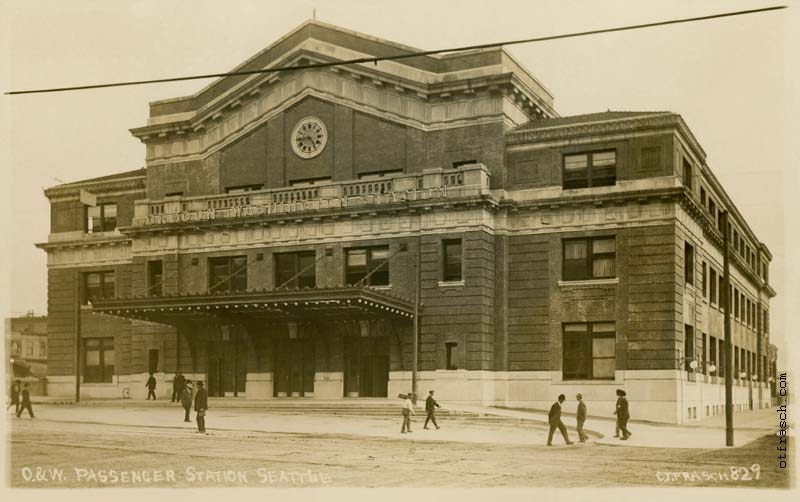 Image 829 - O. & W. Passenger Station Seattle

Also see Image 915 (915 - Rear View O. & W. Depot Seattle) for a rear view of the depot.
Reuse of image numbers and different image series make it difficult to know how many images Otto published.