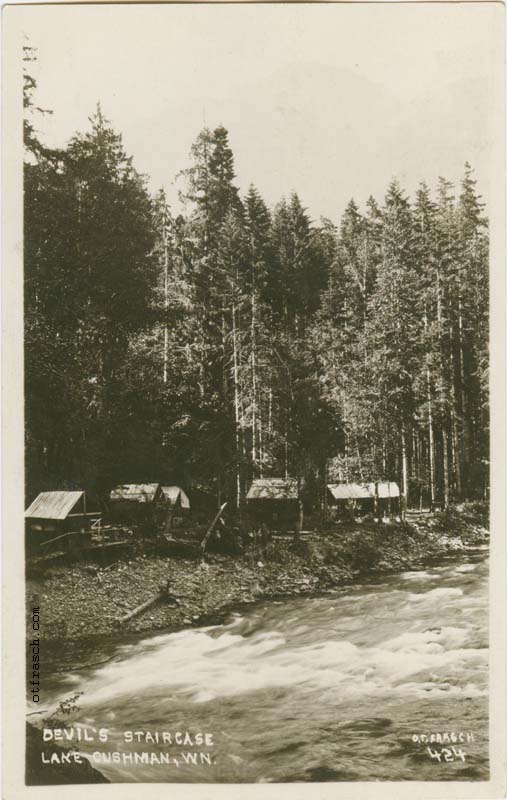 Image 424 - Devil's Staircase Lake Cushman, Wn

Mountain peaks are visible very faintly above the trees.
This image is signed "O.T. Frasch," but in writing not typical of his. Perhaps someone else was responsible for lettering this and other images with the same style of writing.
The imprint on the back reads "This card is a real photograph made by L.A. Hoover, 420 Epler Blk., Seattle, Wash." The address is the same as that on many O.T. Frasch cards, so perhaps L.A. Hoover was a partner.