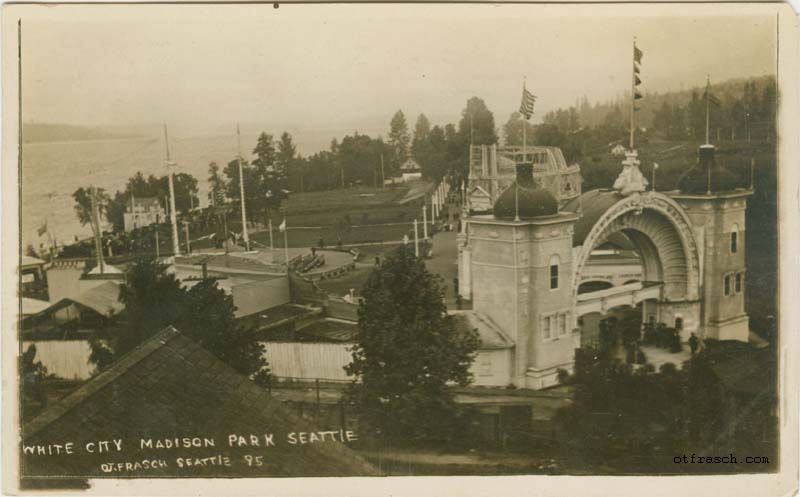 Image 95 - White City Madison Park Seattle

White City was an early Seattle amusement park in Madison Park, at the eastern edge of Seattle on the shore of Lake Washington. Otto took many photos of Seattle parks.
This image was copied by the Portland Postcard Company in 1908 or 1909. The copy has the logo for the Alaska Yukon Pacific Exposition on the back: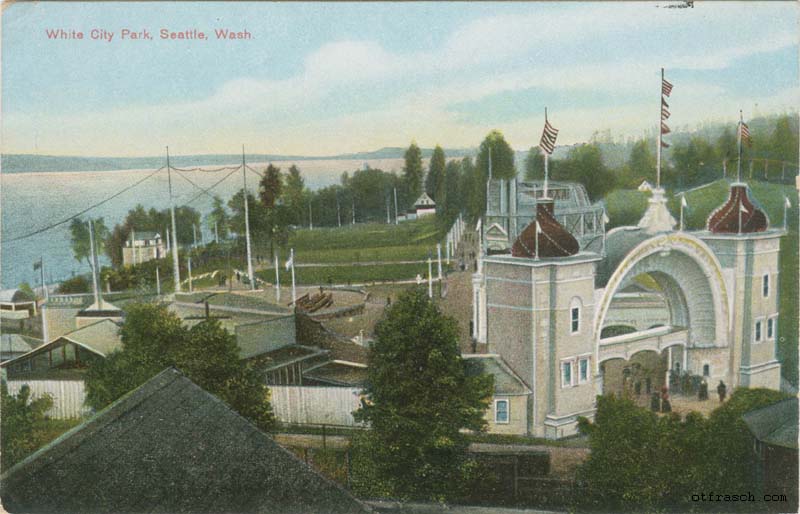 Copy of Image 95 - White City Madison Park, Seattle

We do not know if the copy was authorized.
There is another Image 95 (95 - New Draw Bridge over Lake Washington Canal). Reuse of image numbers and different image series make it difficult to know how many images Otto published.