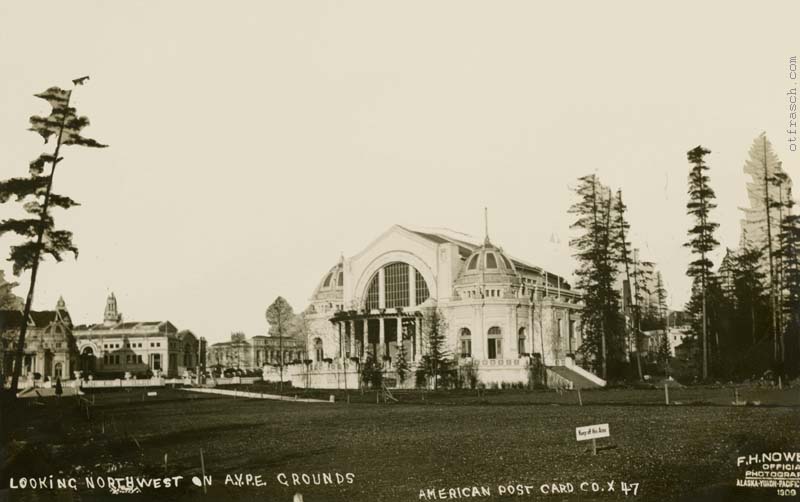 Image X47 - Looking Northwest on A.Y.P.E. Grounds

This is a photo of the 1909 World's Fair held in Seattle, the Alaska Yukon Pacific Exposition. It shows several exhibit halls prior to the opening of the fair; the photo was taken by Frank Nowell, the official photographer. Apparently Otto printed it on contract for the American Post Card Co.
Note the white crosshatching in the lower left corner (under the word "Northwest"; something has been crossed out. The sky has also been blanked out, likely to hide clouds.
There are also two versions of an Image 47 (47 - Dedication of St. James Cathedral Seattle Dec 22-07) showing people in front of the newly completed Catholic Cathedral in Seattle.