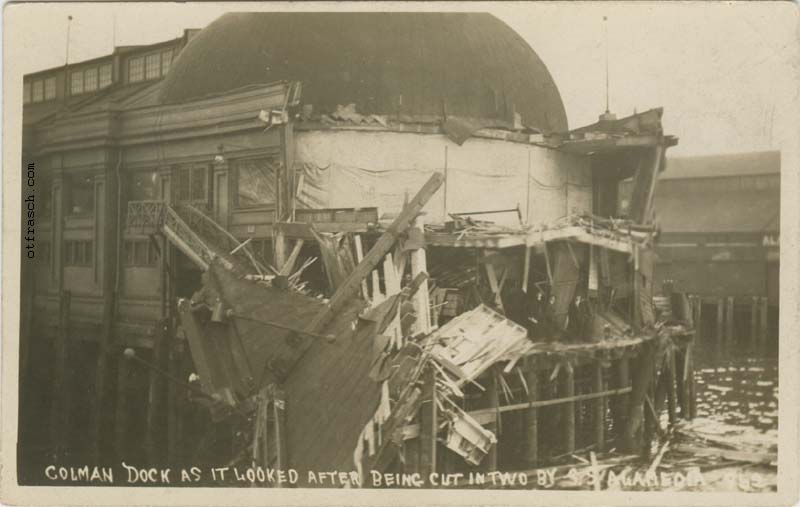 Image 962? - Colman Dock as It Looked After Being Cut in Two by S.S. Alameda

On April 25, 1912, the Alaska Steamship liner S.S. Alameda rammed the Colman Dock, toppling the dock's clock tower. It sunk the steamboat Telegraph, and five people were injured.
Otto printed several images of the aftermath, including one of the S.S. Alameda (Cut Colman Dock in Two & Sunk S.S. Telegraph) itself. This image is similar to Image 961 (961 - Colman Dock After Being Cut in Two By S.S. Alameda), so the barely readable (and on one copy, missing) image number is presumed to be 962.