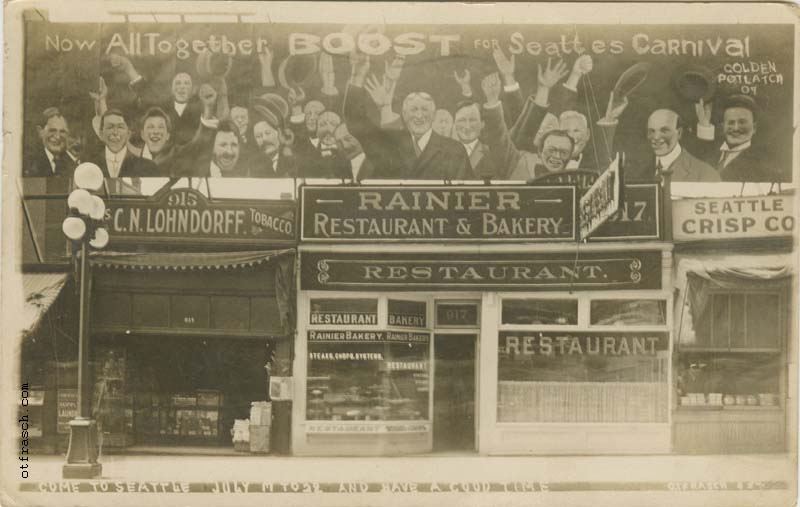 Image 834 - Now All Together BOOST for Seattes Carnival Golden Potlatch 07

This image advertised one of the Golden Potlatch festivals held from 1911 to 1913. Otto added the caption at the top; the faces on the billboard were apparently already there.
Stores visible from left to right are: C. N. Lohndorff Tobacco, Rainier Restaurant & Bakery, and the Seattle Crisp Co.
Note the spelling of "Seattle." Otto was writing captions backwards on the glass negatives, and sometimes missed letters or strokes within letters.