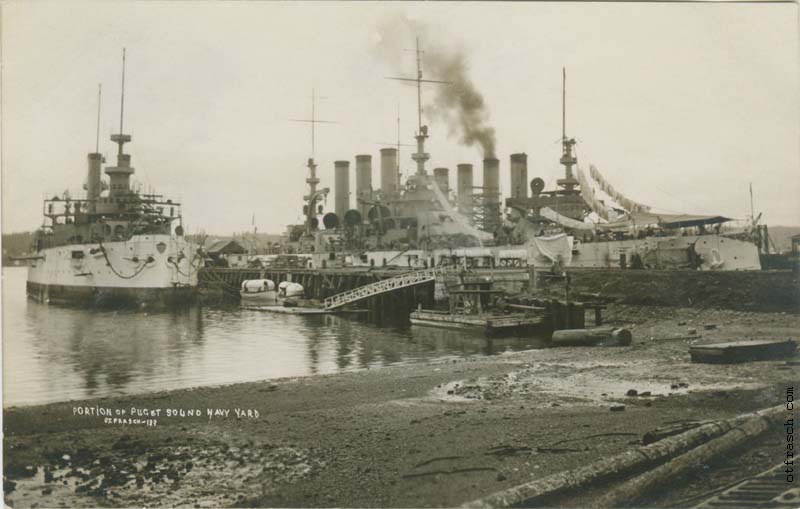 Image 133 - Portion of Puget Sound Navy Yard

This photo was possibly taken in honor of the 1908 visit of the Great White Fleet. The Puget Sound Navy Yard is in Bremerton.
Note the laundry visible on the ship to the right. This is probably the U.S.S. Pennsylvania, seen in Image 134 (134 - U.S. Cruiser Pennsylvania Fastest Warship in the World).
There is another Image 133 (133 - Totem Pole Seattle). Reuse of image numbers and different image series make it difficult to know how many images Otto published.