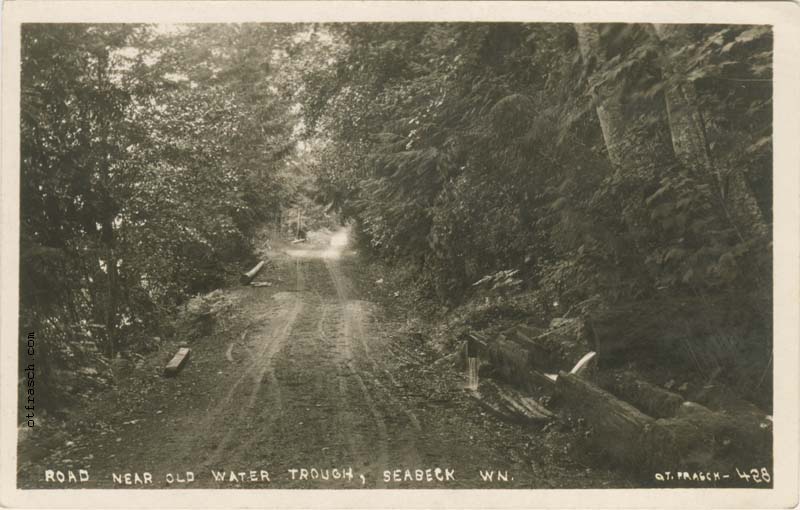 Image 428 - Road Near Old Water Trough, Seabeck Wn.

Seabeck is on the east side of Hood Canal, west of Bremerton.
This card is signed but in a different writing than most of his cards. Perhaps an assistant did the lettering.
A few years later, L.G. (?) Linkletter of Seattle took a photo of the same spot: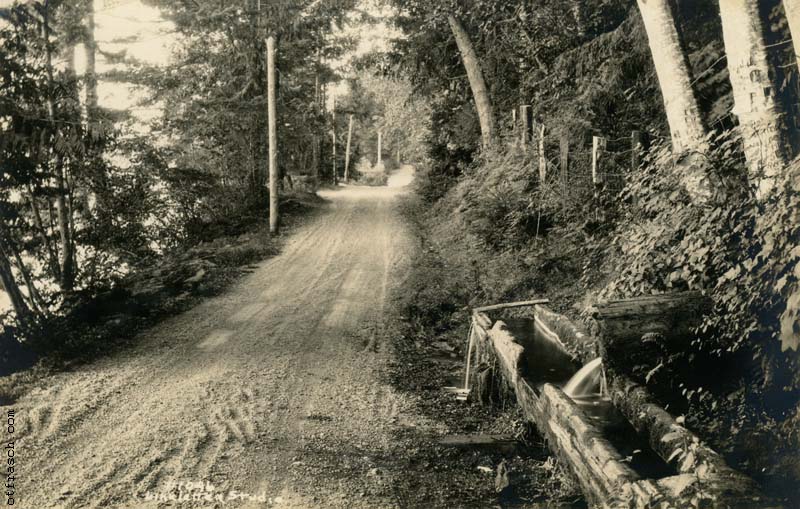 Linkletter Image 1946 - Road Near Old Water Trough Seabeck Wn.

The trees and shrubs have grown a bit. The tree trunks at the right have initials carved into them.