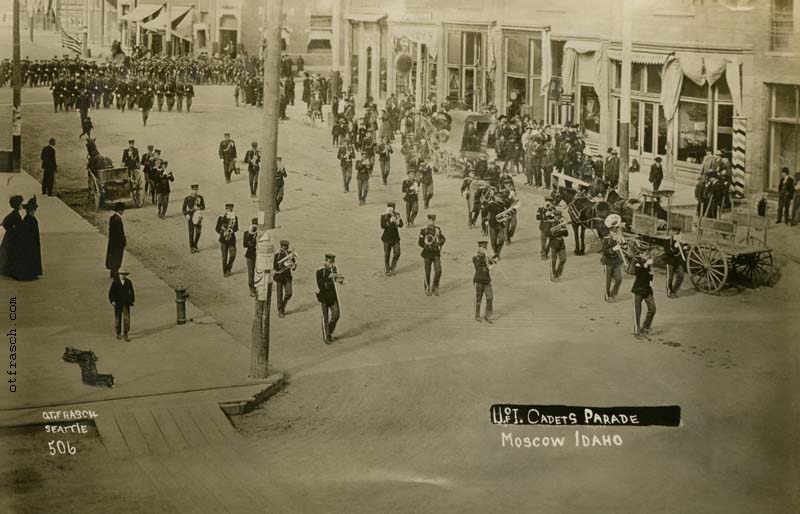 Image 506 - U. of I. Cadets Parade Moscow Idaho

This is one of a very small number of O.T. Frasch images from outside the state of Washington. The University of Idaho is in Moscow, and Otto printed several photos of the university and the town.
Note the black around the upper part of the caption - it appears that the emulsion was scratched off, perhaps to replace a previous caption.