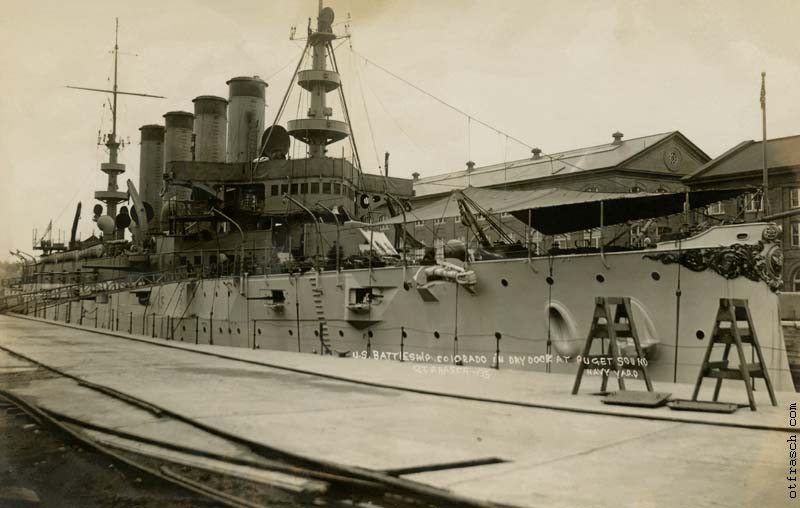 Image 135 - U.S. Battleship Colorado in Dry Dock at Puget Sound Navy Yard

This photo was possibly taken to honor the visit of the Great White Fleet to Seattle on May 23-27, 1908. The photo was probably not taken during the visit: the Colorado was not part of the fleet, and the fleet was not in Seattle long enough for any ship to have work done in dry dock.
The Puget Sound Navy Yard is in Bremerton.