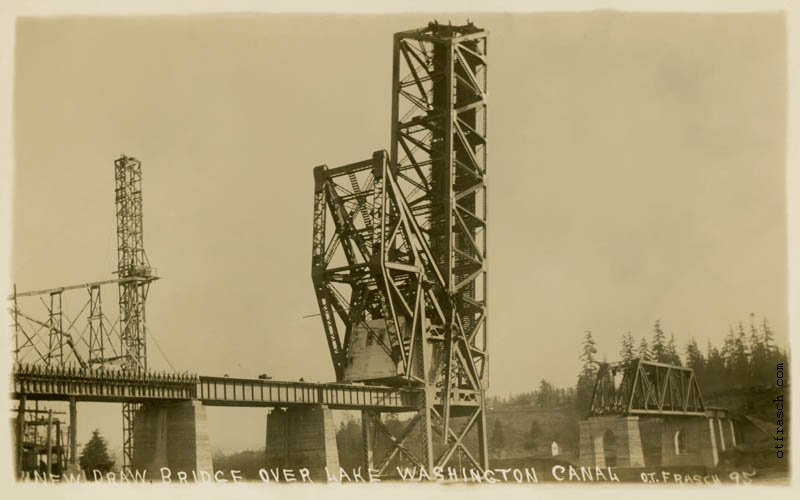 Image 95 - New Draw Bridge over Lake Washington Canal

The Lake Washington Canal connects Lake Washington to Puget Sound, allowing ocean-going ships to reach Lake Washington. This appears to be the railroad bridge near Seaview Ave. NW and W. Commodore Way, just below the Chittenden Locks in Ballard.
This image is courtesy of Dan Kerlee.
There is another Image 95 (95 - White City Madison Park Seattle). Reuse of image numbers and different image series make it difficult to know how many images Otto published.