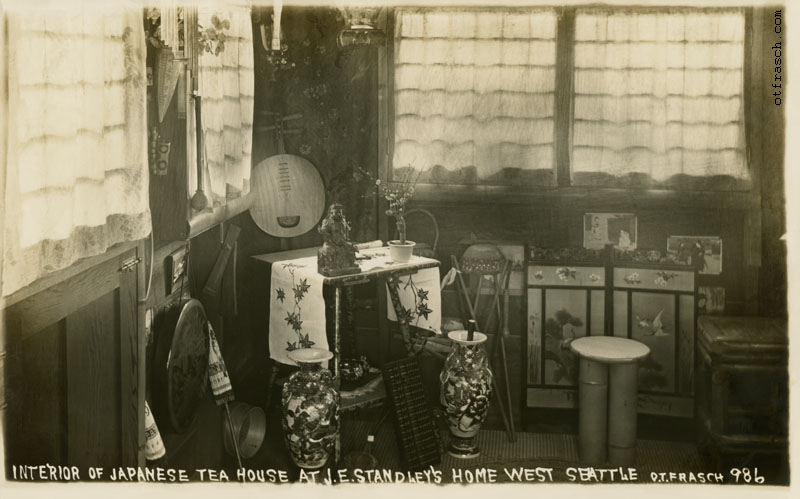 Image 986 - Interior of Japanese Tea House at J.E. Standley's Home West Seattle

Totem Place in West Seattle was the home of J.E. Standley, the proprietor of Ye Olde Curiosity Shop on Colman Dock. Otto printed many photos for him.
The outside of the tea house is shown in an unnumbered image (Japanese Tea House West Seattle).
There is another Image 986 (986 - Lake Cushman (Hood Canal) Wash.). Reuse of image numbers and different image series make it difficult to know how many images Otto published.