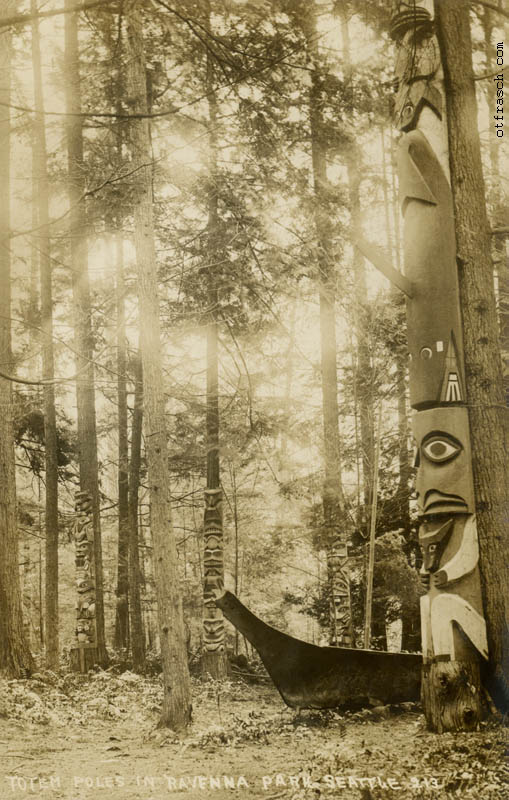 Image 213 - Totem Poles in Ravenna Park Seattle

This unsigned photo was taken in Ravenna Park, east of Green Lake and north of the University of Washington. Otto took many photos of Seattle parks.
There are two other images numbered 213:
Reuse of image numbers and different image series make it difficult to know how many images Otto published.