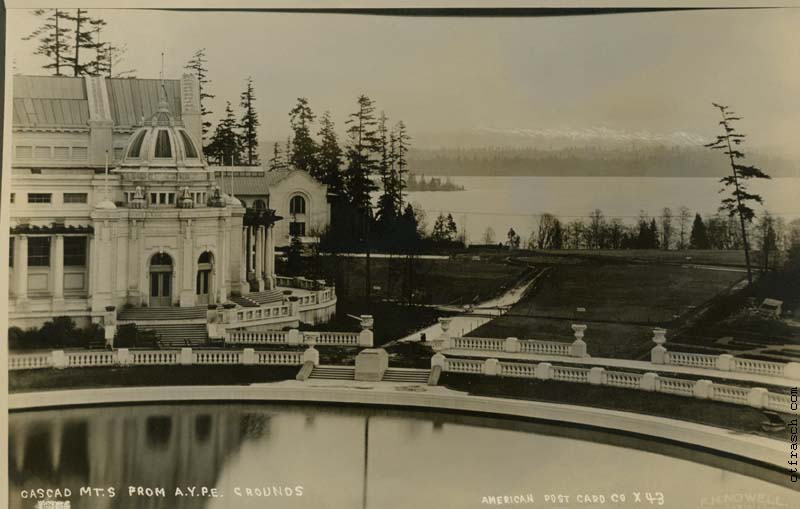 Image X43 - Cascad Mts. from A.Y.P.E. Grounds

This is a photo of the 1909 World's Fair held in Seattle, the Alaska Yukon Pacific Exposition. It appears to have been taken before the fair opened, when only Frank Nowell was allowed to take photographs on the grounds. His imprint is faintly visible in the lower right. This image was apparently printed on contract for the American Post Card Co.
Under magnification, the "snow" on the mountains in the background turns out to be ink.
Note the spelling of "Cascade." Otto was writing captions backwards on the glass negatives, and sometimes missed letters or strokes within letters. Apparently Otto noticed the misspelling, because it is corrected on some copies: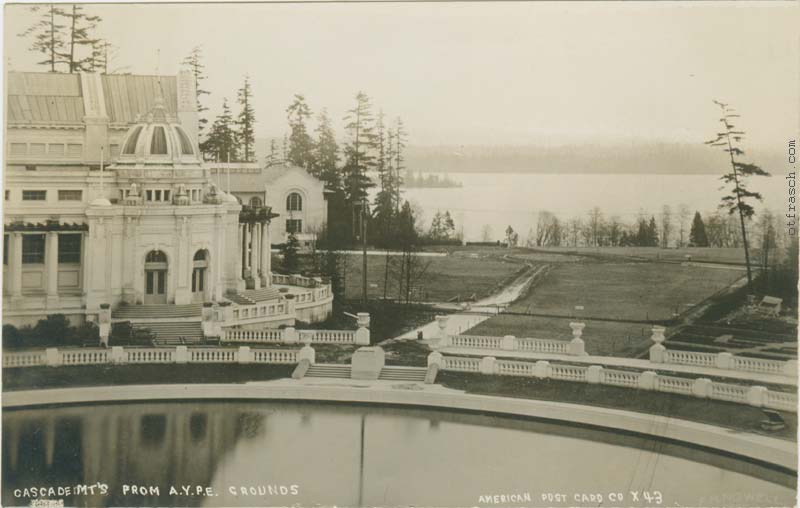 Image X43 - Cascade Mts. from A.Y.P.E. Grounds